International Money Transfer
In a digital age that is becoming more so by the day, money transferring online has become a common part of life. There are now many routes and services that you can make use of when transferring money digitally. In this article, we'll be going over the main routes and methods of money transfer are. As well as this, we'll be looking into some of the most popular money transferring services that people use today.
Money Transferring Methods
When transferring money digitally there are usually two methods. The first method that banks offer is through 'wiring' funds. This method is usually the more expensive option. Beyond that, there is also just making use of the services provided by third parties. These third parties can be quite expensive with their charges too but are usually more forgiving than the services offered by banks. Below we'll look into the most popular services that offer money transferring capabilities and discuss them as a whole.
Wise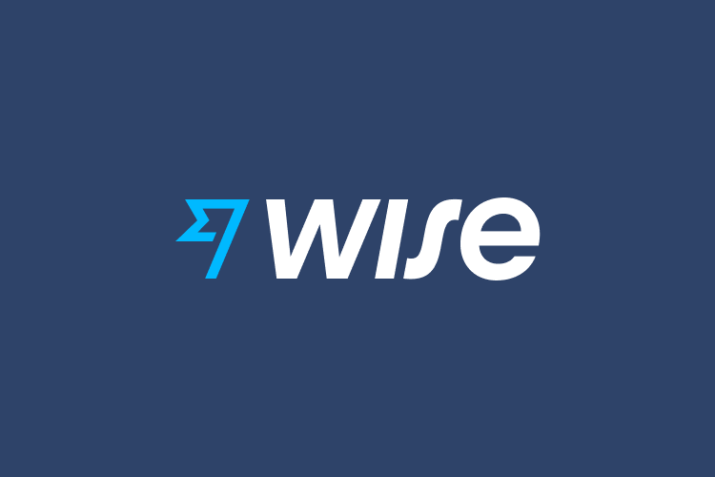 To begin we'll start with Wise. Wise is one of the best online banking services available at the moment. They cover well over 70 nations across the globe.
Wise Fees 
In comparison to their competitors, Wise has some of the most competitive rates you'll find. If you're using your bank account, they are easily one of the cheapest. Coming in at a rate of less than 1 percent.
Transfer Speeds 
When transferring through a bank, Wise can take several days. When transferring straight from your card the transfer should be sent within a matter of minutes.
Transferring Methods and Transfer Limit 
When transferring via Wise, the limit is up to $1 million when using wire transfer. The methods of transfer available are debit or credit card, bank account, and Apple Pay.
Customer Service 
Wise grants access to an app that you can download on your phone. This app is well designed and simple to get a hold of. Their customer service is touted as excellent. This
is despite the phone service only being available on weekdays, however.
MoneyGram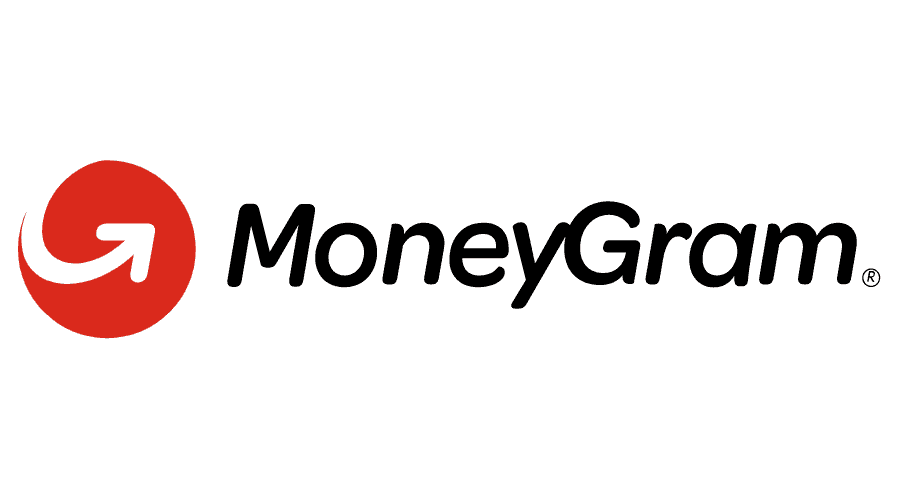 MoneyGram is the next service on our list. MoneyGram is a well-known service that transfers to well over 200 countries and is based in over 350,000 locations across the globe.
MoneyGram Fees 
The fees for MoneyGram range between $2 and $13. This price will be determined based on how the money will be transferred and received by the recipient.
MoneyGram Speeds
When money is transferred through the instant transfer methods, the amounts should arrive within 15minutes. When transferring via bank transfer, will take between 3 to 5 working days.
Different Transfer Methods and Transfer Limits
Per individual transaction, MoneyGram has a cap of $10,000 per transaction when transferring online. With the usual methods of credit card, debit card, etc. Being the transfer options available.
MoneyGram's Customer Service 
If you're trying to contact MoneyGram, you'll be able to do so by phone, email, and you are also able to fill out a contact form on their site. Many customers offer mixed reviews, with some saying MoneyGram's customer service has been helpful, whilst others have the opposite view.
Western Union

Western Union is one of the biggest names in the world of transferring funds. This is largely due to well-known ad campaigns and sponsorships with global brands. They're unique in the sense that they allow the ability to transfer funds in-person without any need for bank involvement.
Western Union Locations 
Western Union is a global brand. They have coverage in over 200 countries around the world and have bases in over 500,000 locations.
Western Union Fees 
Western Union's fees depend largely on where you're transferring money to. That being said, their range is usually anywhere between 1 and 6 percent.
Western Union Transfer Speeds 
When transferring to a cash pick-up location, same-day delivery is a possibility. If you're
transferring through bank transfers, you will find it is cheaper but the actual arrival of the funds can take more than a week.
Western Union's Transfer Limits
Once again with Western Union, their transfer limits depend on location. When transferring funds to India, the limit will be around $50,000. However, if you're transferring to Mexico, then the limit will be $5,0000. So it depends on where you're transferring to.
Customer Service 
Western Union's support has a 24/7 available live chat and phone support option. Despite that, their FAQ is quite small.
PayPal 

PayPal needs no introduction. PayPal is probably the most well-known money transferring service at the moment. It is almost known as *the* money transferring service for online freelancers and nomads alike. They're granting access to transferring to over 120 nations around the world too.
PayPal's Fees 
Similar to some entries on this list, PayPal's fees depend on where you're transferring to. When transferring to a bank account their fees usually range between 1 and 3 percent.
PayPal's Transfer Speeds
PayPal's transfers usually happen instantly. However, there are occasions where it can take half an hour or a few days.
PayPal's Transfer Limits
If your PayPal account is verified by PayPal itself, then you'll have no limits whatsoever. However, if this isn't the case you'll be limited to $10,000 per transaction.
PayPal's Customer Service Options 
PayPal offers 24/7 customer service. They offer routes of communication such as messaging, the community tab, and customer service centers.
Xoom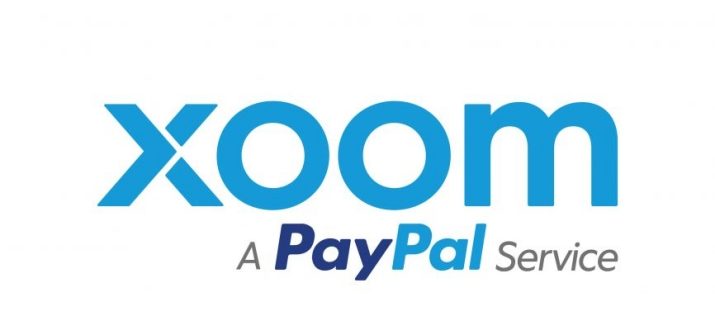 Xoom is a service of PayPal, which we'll be getting onto for the final entry of our list. They allow transfers to over 150 nations around the world.
Xoom Fees
Xoom's fees vary anywhere between $5 and $10 per transaction.
Xoom's Transfer Speeds
This is where it can be quite a guessing game. With Xoom, the transfer can take minutes or days.
Xoom's Transfer Limits 
Their transfer limits vary too. It can start at $3,000 and range upward toward $100,000. It largely depends on your location and what type of subscription you're paying for.
Xoom's Customer Service 
Xoom is exclusively offering customer service through phone service. A large portion of their users states that the service is useful, but more options would be helpful.