Working in Europe
Professionals always look for jobs in Europe. If you are planning to work in Europe as a professional, you are at the right place!
Who can work in Europe? What is required to get a European work visa? Can I get employment in Europe with a working Schengen visa? This article will give you the right answers to all these questions. You may be pretty surprised to see what you think is right and wrong about working in Europe. But by the end of this article, you will definitely have an idea about working in Europe!
Who Can Work in Europe?
Many European states create attractive programs to employ foreign professionals. In other words, there are many job opportunities in Europe for foreigners. To benefit from these job opportunities and to work in Europe, it is necessary to meet the criteria and conditions under the procedures of European countries.
Which Nationalities Need a Visa for Working Abroad in Europe?
Citizens of the European Union (EU) and Switzerland, Japan, Israel, Canada, New Zealand, the USA, and Australia don't need a Europe work visa. However, they'll need a work and residence permit before they start their work in Europe.
However, citizens of other countries must obtain a work visa to work in the Schengen Area.
How Do I Get a Schengen Work Visa for Jobs in Europe?
The work visa is not one of the Schengen types. You can obtain a Schengen visa for travel, visiting friends or family, work, or health reasons. That is, you can't get any of the Schengen visas to work in Europe. Also, you can't work in Europe even if you have a Schengen visa.
On the other hand, if you have obtained a National D-Type Visa from one of the European countries in the Schengen Area, you can also work in the Schengen Area.
European Employment Visa
Schengen countries have their work visa policies. European countries regulate their work visa policies to meet business needs and close the workforce gaps where necessary. In other words, all European countries create their work visa conditions in a way that makes up for their deficiencies.
What Are the Requirements for a Europe Work Visa?
You need certain documents when applying for a visa to work abroad in Europe. In the list below, let's examine the documents you need to obtain a work visa.
Required Documents
Application form: You must fill out the application form completely and sign.
Valid passport: You must present a passport that is not older than 10 years and is valid for three more months after the trip ends. At least two pages must be blank to affix the label of the work visa.
Two identical photos: You need two photographs taken within the last three months that meet the visa application criteria.
Travel health insurance: Before obtaining the visa, you must have health insurance valid in all Schengen countries. It has to cover medical expenses of up to €30,000 against medical emergencies.
Proof of accommodation: A rental agreement or reservation information of the place where you will stay during your stay in Europe is required.
Round trip flight reservations: Note that flight numbers and entry and exit dates from Europe must be included.
Business arrangement: An employment contract must be concluded between you and the company you will work with, indicating that you will work in the Schengen area.
Academic information: There must be evidence of your academic background, such as a certificate, diploma, transcript, or graduation certificate.
Evidence of language proficiency: Most countries expect proficiency in their official language, even for a short time. Proof of language proficiency by taking international exams may be required.
Tip: These requirements are standard documents for applying for a European work visa. Each European state may require additional requirements according to its visa policy. 
How To Get a Work Visa in Europe
Here are the steps you need to follow carefully to get a Europe work permit:
1. Check Out Your Options
Find out which employment visas are offered by the country in which you want to work in Europe. You must apply for the Employment Visa that suits you.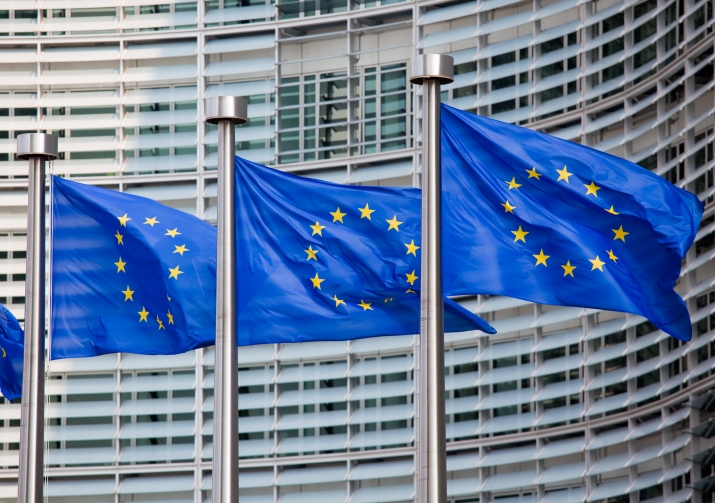 2. See If You're Eligible
Find out if you can get a valid European work visa in the European Union.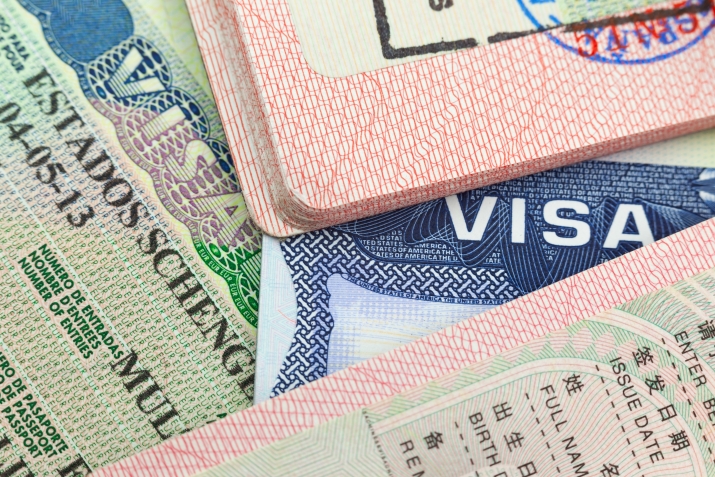 3. Make Your Research
Research the requirements of the EU work visa thoroughly. Some European countries may require you to find a job in their country before applying for a work visa. Therefore, apply for European jobs and see if you can meet their criteria.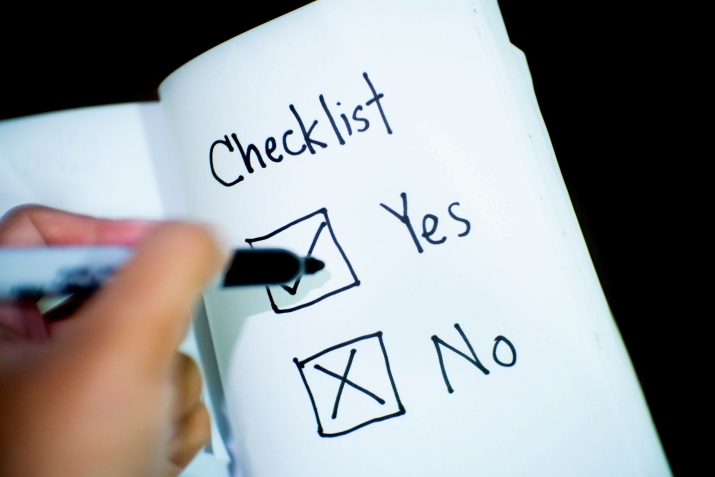 4. Collect the Documents
Gather the necessary documents for issuing a work visa for jobs in Europe.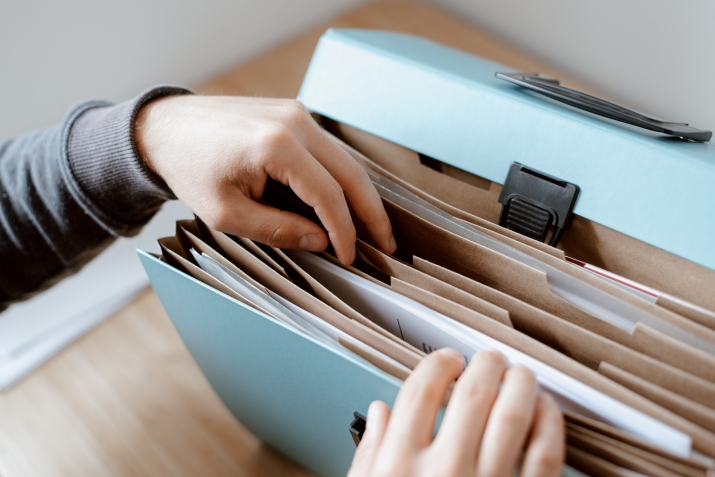 5. Arrange Your Interview
One of the essential steps when applying for a European work visa is to arrange a visa interview. Schedule an interview that fits your schedule.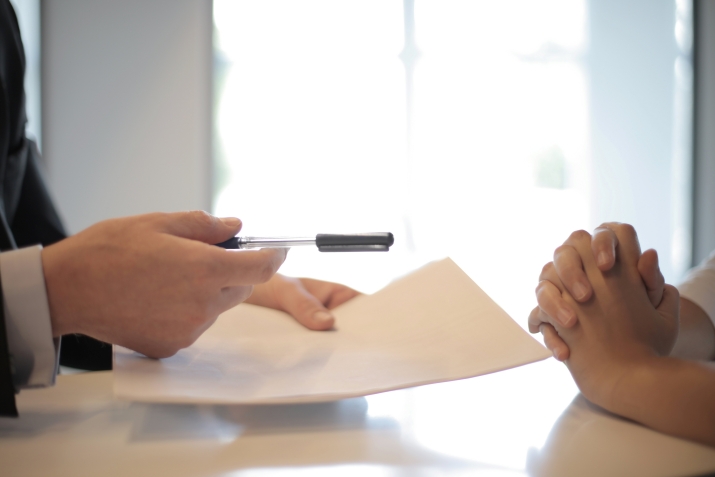 6. Show Up at Your Interview
When you go to the visa interview, bring the documents you have collected. Also, give clear and descriptive answers to questions. Don't make statements that do not match the information in the submitted documents.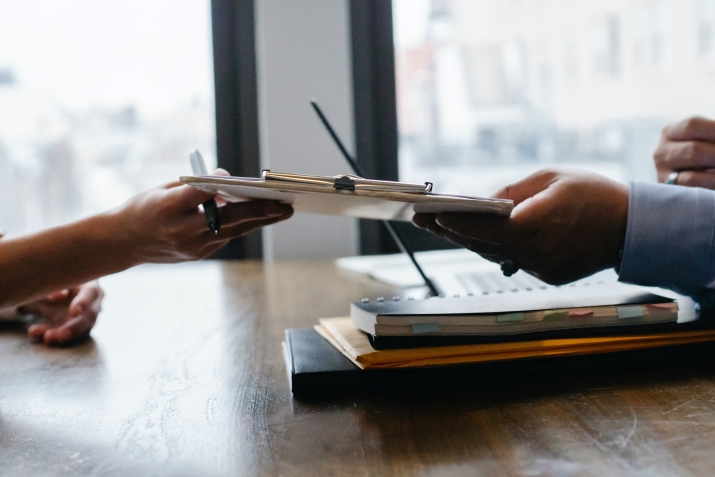 7. Get Your Visa
Wait for your visa response. If the answer is negative, find out why it is negative. You should try to make up for these in your next application.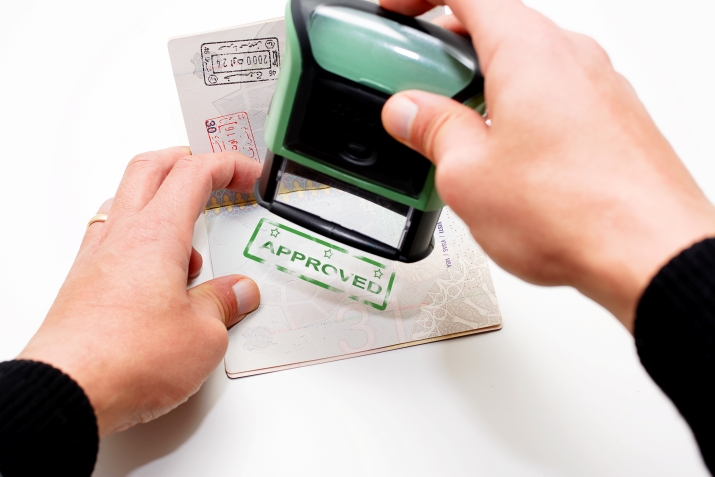 Note that these steps are standard when obtaining a Europe work permit. The steps you need to follow may vary depending on the European country you are applying to.
What Is the Best Date to Apply for a Europe Work Visa?
It is recommended that you apply for a visa two months before your trip to the European country where you will go to work. Because under certain conditions, it can take up to six weeks for European embassies to process work visa applications. Also, in extraordinary circumstances, the processing time for a European work visa can take up to three months.
How Long Is the European Work Visa Valid for?
The work visa issued by many European countries is valid for up to one year. You can still apply for a visa extension before the work visa expires.
Do not forget to examine the visa sticker affixed to your passport carefully. The validity period and other important information can be found on the label of the European work visa.
Frequently Asked Questions for Working in Europe
Where to apply for a visa for Europe jobs?
For a European work visa, you must apply to a legal institution of the country where you plan to work.
Here are the places where you can apply for a European visa:
Their embassy

Their consulate

Visa application center
Can a European work visa be extended?
You can extend a work visa in many European countries. For this, it is to notify the authorized institutions of your time extension request before your work permit in the European country you are in expires. As a result of this request, your application is processed, and some documents are requested.
How much does a European work visa cost?
The fees for the work visa vary according to the European country you are applying for. You should ask the relevant official authorities to get the most accurate and up-to-date information.