Career Travel: 16 Best Travel Jobs
If you are planning to open a new page in your life and position your career in a different place, here is a unique opportunity for you: Travel jobs.
Everyone may not want to work in an environment where they look at the computer screen for eight hours a day or force their physical conditions in the factory. Some people want to travel the world, enjoy adventures, and explore new places. In this article, we have included the best jobs that will allow you to travel the world, such as being an influencer, digital nomad, yoga instructor, or au pair.
It is great freedom to continue working without being tied to a city or office and exploring new places. There are many positions available for you to earn a living and build a career while learning new places, cultures, and languages.
As soon as you decide on your interests and start looking for a job, many job postings will appear in front of you. In this article, we'll look at some professions that appeal to different interests and skills.
 Are you ready to enjoy the freedom to travel while you work?
16 Best Travel Jobs
If you want to continue working while traveling, here are some job types suggestions for you in the list below. From this list, you can have a look at the job opportunities you can take in different parts of the world.
1. Digital Nomad
Becoming a digital nomad is one of the best career journeys for those who want to work while traveling. They are people who live their lives by working remotely without the limitation of time and place. You can work in co-working spaces, libraries, cafes, or in a van.
You need a good internet network and technological products like computers, tablets, or smartphones to work as a digital nomad.
There are many sectors where you can work as a digital nomad. First of all, you should choose a sector according to your lifestyle, abilities, and experience. Industries such as social media, digital marketing, media, and graphic design are best suited to becoming a digital nomad.
Also, there are many countries, especially European countries, you can visit by obtaining a digital nomad visa. The general conditions are that you have an income above a certain amount and meet the contractual remote working conditions.
2. Flight Attendant
If you want a fixed-income job while traveling, this is your position. Flight attendants have stable employment and free travel to different parts of the world. Although flight attendant salaries vary according to airline companies, they usually give high wages.
What you need to pay attention to is working long hours by participating in frequent flights. In addition to providing good customer service, you also need to be patient and friendly.
There are hundreds of airlines all over the world with different operating conditions. You can send your application to companies that are suitable for you according to your salary expectation and working style.
3. Cruise Ship Worker
Cruise ship workers can travel on board for months and have the opportunity to see many parts of the world. Working on a cruise ship is one of the best travel jobs, with free food and lodging deals if you don't have the responsibilities to stay committed.
There are many different positions you can work in on cruise ships, be it bartender, waitress, cook, yoga instructor, or casino salesman. Each of these positions offers different salaries and working times.
Many international cruise ship companies post many job postings throughout the year. You can apply according to the region you want to work in or the length of travel.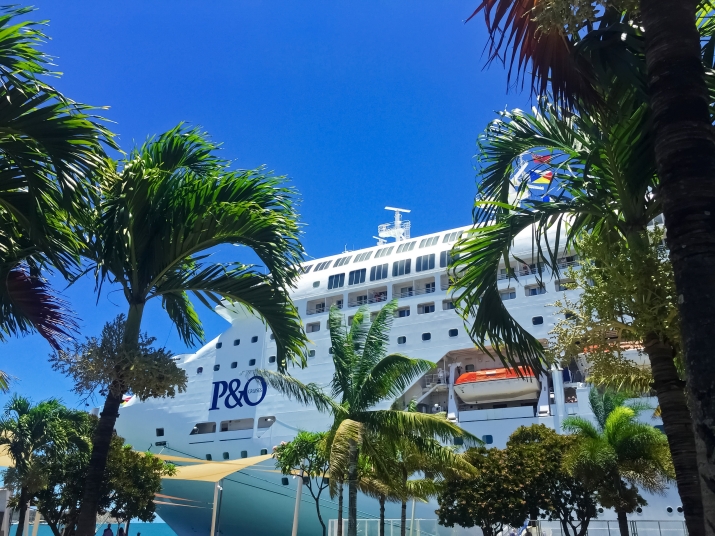 4. Virtual Assistant
With the rise of remote working, virtual assistant positions have increased considerably. A virtual assistantship is very popular due to the opportunity to work in different sectors and flexible working hours. Virtual assistants can work with more than one person, depending on their workload.
Virtual assistants also reduce costs for companies, as they work for an hourly wage and do not benefit from the company's equipment and facilities. Also, if you have a university degree and work experience, you can make a promising career in this field.
Virtual assistant job descriptions vary depending on the company they work for. They may have different duties, such as arranging appointments and itineraries, providing customer support, or managing social media accounts.
5. English Teacher
English as a Second Language (ESL) teachers can find job opportunities in many parts of the world. English teachers usually work on contract and during school hours.
The job descriptions of English teachers are similar both at home and abroad. English teachers test and grade students in addition to teaching students to read, write and speak.
To become an English teacher, you will need a bachelor's degree, teacher education, or English language teaching license. You can apply to schools or educational institutions in the countries you are going to.
6. Yoga Instructor
One of the best jobs to help others develop their minds and bodies when traveling to exotic places is as a yoga instructor.
From a luxury hotel to a local studio, there are many places in the world where you can become a yoga instructor. Doing business with people who share the same ideas as you will also be good for your mind journey. Also, teaching yoga in different parts of the world helps you build a promising career while developing yourself.
There are at least 200 hours of yoga training you need to complete to become a yoga instructor. You can get a certificate and become a yoga instructor at the end of these pieces of training. Of course, since there are many yoga schools, you may need to follow the schools in the places you will go.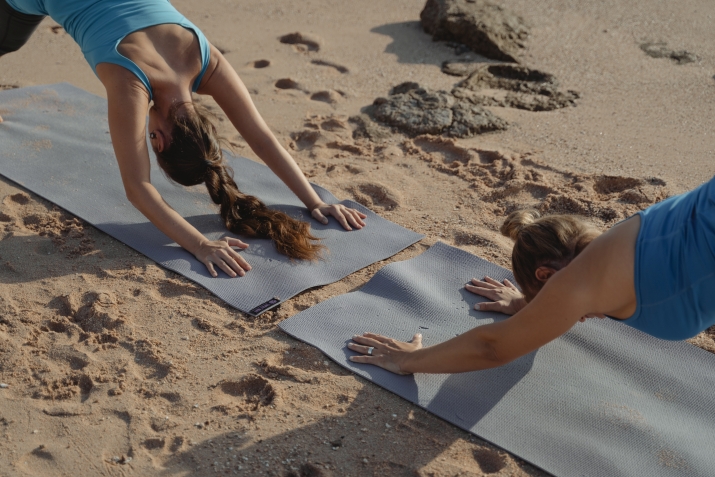 7. Au Pair
Another position you can do anywhere in the world is au pair. Au pair salaries vary from country to country.
Au pair is a good job opportunity if you get along well with children and have a second language. Especially if you have babysitting training, you will see more demand. Au pairs usually live with the family and take care of babysitting and school help.
Many au pairs have free accommodation and meals as well as monthly salaries. In addition, if you work as an au pair in a different country, you can get to know the culture closely with the family you live in.
8. Tour Guide
One of the best job opportunities for travelers is being a tour guide. Historic sites and popular resorts are a source of business for travelers.
You can guide in metropolitan cities or small villages and towns. Tourists need tour guides to stay informed while visiting national parks, museums, and world heritage sites. This job may be for you if you know a foreign language and have good communication skills.
To become a tour guide, you must have a bachelor's degree or apply for special certificate programs. However, do not forget to review the conditions for being a tour guide in the country you want to work in.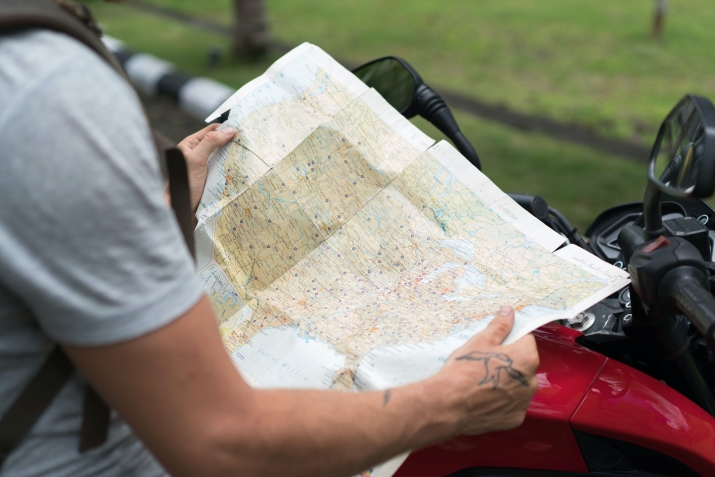 9. Travel Blogger
Wherever you go in the world, you can do travel blogging anytime and anywhere. You can write about many topics such as historical places you have visited, beaches or food.
The good thing about being a travel blogger is that you only need an internet connection and a computer. At the same time, if you want to be a good blogger, you should have social media management, copywriting, web design, and search engine optimization skills, as well as posting content regularly.
Becoming a well-known blogger with a bone mass will take time. If you are stable and determined, you can get a promising career and financial gain to continue your life.
10. Influencer
Being a new type of industry, being an influencer is one of the best options for making money while traveling. There are many influencers, small and large, that appeal to different audiences all over the world.
In particular, Instagram and TikTok are influencers' most common social media applications. Influencers, who usually get paid from their restaurants, hotels, or travels, promote places to people and collaborate with brands.
The most important thing about being an influencer is to have enough motivation to post constantly and regularly. If you have social media accounts, you can turn it into a profession by sharing your travel, what you eat or what you use.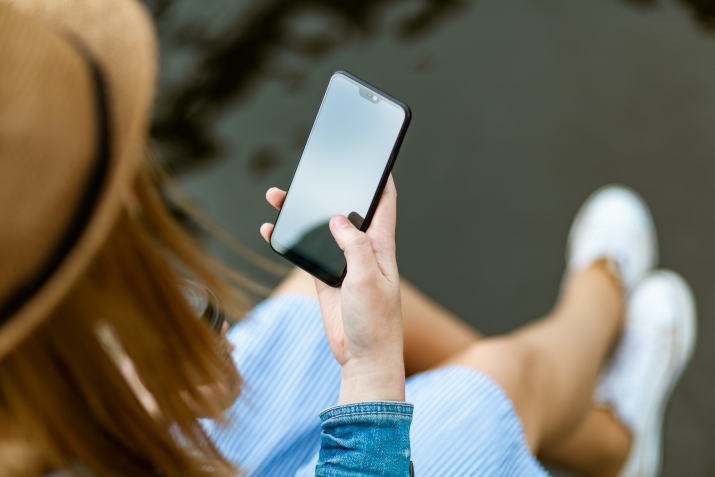 11. Translator & Interpreter
If you can speak more than one language fluently, other jobs you can do while traveling are translating and interpreting. You will act as an intermediary between companies or individuals speaking different languages.
Translators must know at least two languages. If you know the technical skills of the industry and your computer skills are good, you can have a promising career as a translator or interpreter. 
Europe, America, and Asia are the regions with the highest employment of translators. In addition, the need for a translator is increasing day by day. Being a certified translator also highlights you.
12. Travel Nurse
Being a travel nurse is another job option for traveling jobs. Traveling nurses may find employment in temporary positions at hospitals. They can switch from one hospital to another when traveling between countries.
Especially in countries where there is a great need for nurses, most of the accommodation, food, and travel expenses are covered. They can work in care facilities and hospitals and take care of patients.
To work as a travel nurse, you will need your credentials in the nursing program you are enrolled in.
13. Photographer
You can work as a travel photographer if you have knowledge of cameras and are skilled at taking pictures. You can do photography while traveling without being affiliated with an institution or company.
Photographers are needed in touristic places, cultural events, special occasions, or resorts. Especially if you are a good photographer and use social media actively, it will not be difficult to make your name known wherever you go.
Get a camera and hit the road. It will be easier for you to work as a professional photographer if you have taken photography training or a course.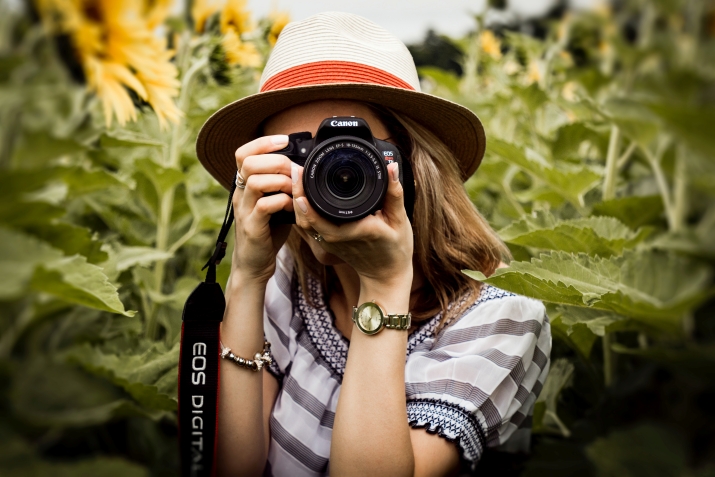 14. Scuba Diving Instructor
If you are experienced in scuba diving and trust your teaching skills, you may consider becoming a scuba diving instructor. In this way, you can earn money while diving into adventures.
You can teach tourists and locals how to dive as you explore underwater in different parts of the world. Don't forget that you need to have some patience and good communication skills.
To become a scuba diving professional, you can first attend training courses. Also, you have to get a certification.
15. Search Engine Optimization (SEO) Specialist
Another job you can do while traveling is to become a Search Engine Optimization (SEO) Specialist. You can work from anywhere with a computer and a good internet connection.
SEO specialists develop content and links so that websites appear on the top pages of search engine results and increase the number of visitors. Since the algorithms of search engines are constantly changing, SEO specialists are in high demand in this field.
You can complete certified courses to become SEO specialists. In addition, you should always be open to development to keep up to date.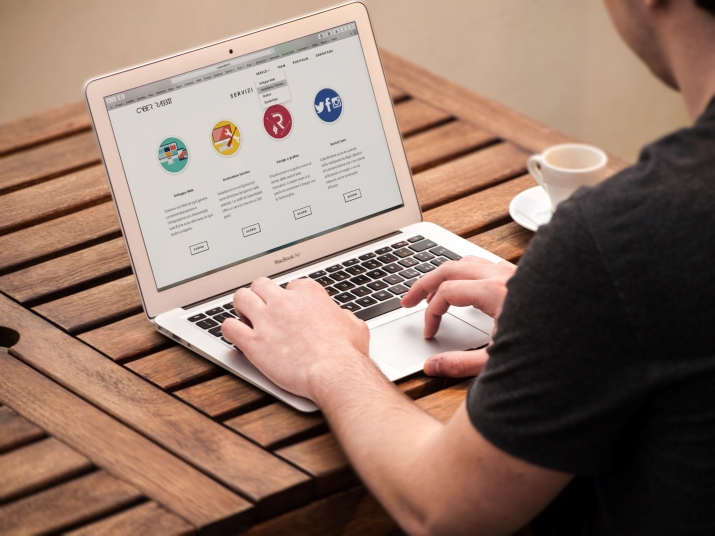 16. Engineer
Besides professions such as virtual assistant, travel blogger, or influencer, the more traditional engineering profession is also a job you can do while traveling.
Once you have an engineering degree, you can work in almost any field. Although they generally work in factories or offices, some positions have the opportunity to work remotely. Specifically, in a software-related position, you can get things done without the need to go to the office.
You can find job postings of thousands of local and foreign companies that you can work remotely on advanced social business networks such as LinkedIn. 
Travel Jobs: The Bottom Line
There you have it. We've given you an introduction to traveling jobs that you can choose on your career path. Although jobs that require travel can be tiring from time to time, they're usually very satisfying and help you grow while you travel.
Have you ever considered getting travel jobs?
Frequently Asked Questions About Travel Jobs
Is it easy to travel while working?
If you're working in a regular job where you work eight hours a day, it's going to be difficult to travel. In such a job, your travels will be limited to your annual leaves. This is why you can consider travel jobs and digital nomad jobs that allow you to travel while working.
Is it difficult to find travel jobs?
It might be a bit difficult to find your dream job which lets you travel while working. But that's not impossible. With an extensive search on career forums, LinkedIn, and other social media platforms, you can find travel jobs that will satisfy your travel thirst.
What are the most popular travel jobs I can get in foreign countries?
If you want to travel to foreign countries, there are certain travel jobs you can consider. These include:
Travel nurse

Cruise ship jobs

Au pair

Freelance travel writer