The Best Hostels in the World
One of the most important things for travelers is to find a good hostel. A good hostel means a good trip! If you stay in a terrible hostel, it will affect your whole trip. If you're traveling soon and haven't stayed in hostels before, I've got you covered.
In this article, I'll list the best hostels in the world based on my experience. The hostels I will list here are the ones that have made my holidays enjoyable so far. While doing this list, I've added places that have friendly staff, a warm atmosphere, and comfortable rooms. I've excluded the ones that didn't satisfy me and listed the best ones that helped me to have a perfect stay.
Let's find the best hostel for you!
14 Best Hostels Around the World
Hostels are famous for being cheap but cheap doesn't mean bad. It is just a cheap form of accommodation. In this list, you'll find the best hostels from all over the world. I've also added their Google ratings, based on July 2022.
Tribal Hostel, Canggu, Indonesia
This hostel is among the biggest hostels in the world. It is also Bali's first co-working hostel.
It is a great resting route for digital nomads with its great coffee and fast internet. You can also swim in the pool as much as you want during your breaks!
Price: Starting from €13 per day
Google Review Rating: 4.7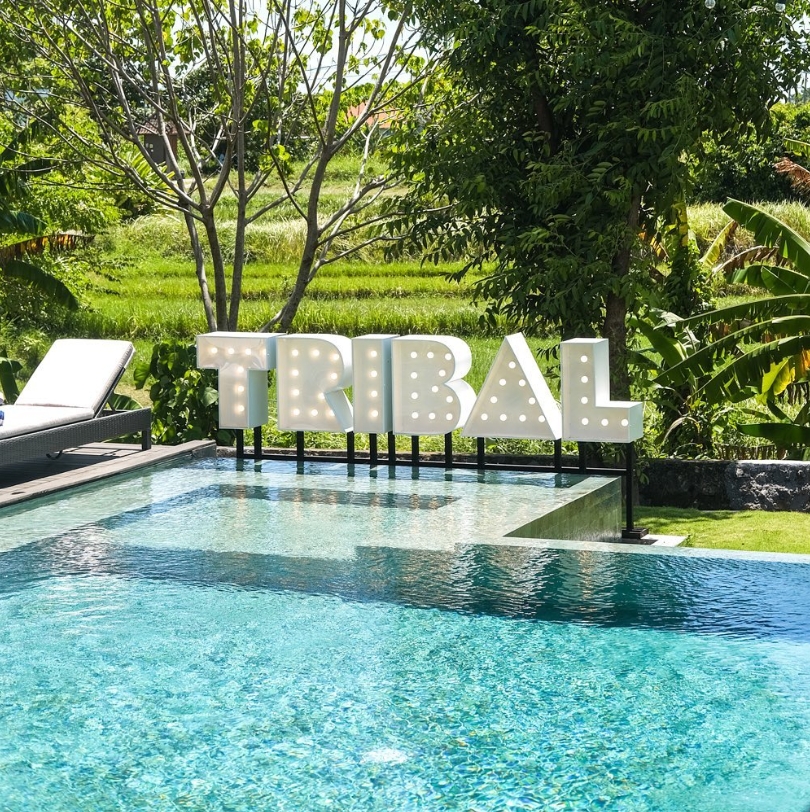 Los Patios, Medellin, Colombia
This hostel is inspired by the natural beauty of Colombia. So, if you want to be in touch with nature, it's for you. Mountains, forests, seas… And of course, it has a co-working space. You can use the gym and the rooftop bar. It also has a Spanish school and communal kitchens. The rooms are comfortable. They also offer salsa classes. You can also enjoy the free bike rental service.
Price: Starting from €16 per day
Google Review Rating: 4.7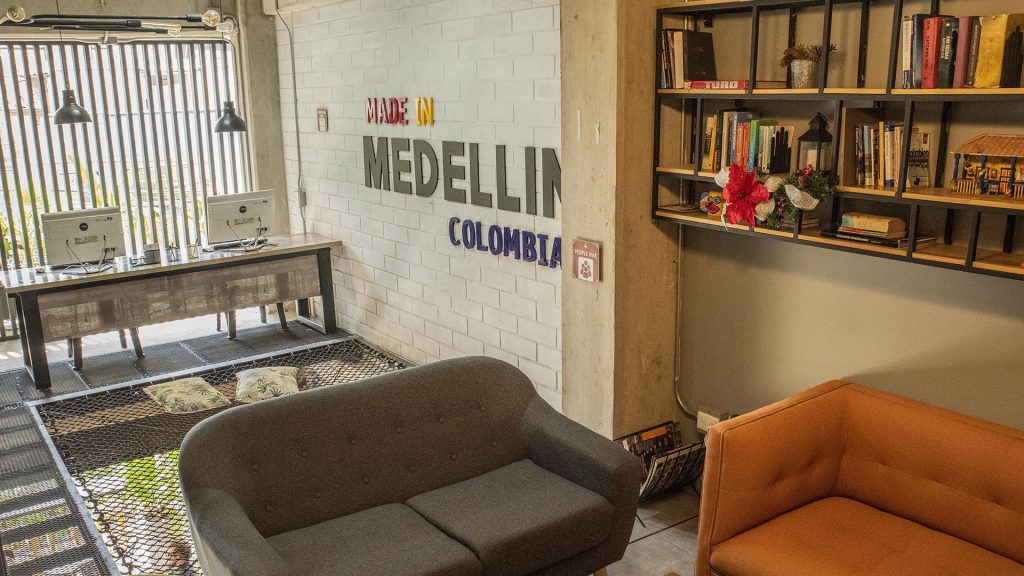 Flying Pig Downtown Hostel, Amsterdam, Netherlands
With its friendly and helpful staff, this has become my favorite hostel in Amsterdam. The hostel is clean. It is in a very good location. In this way, it makes your transportation in Amsterdam easy. It offers a bar and a pool table. This hostel is also a great place to socialize with other digital nomads.
Price: Starting from €60 per day
Google Review Rating: 4.4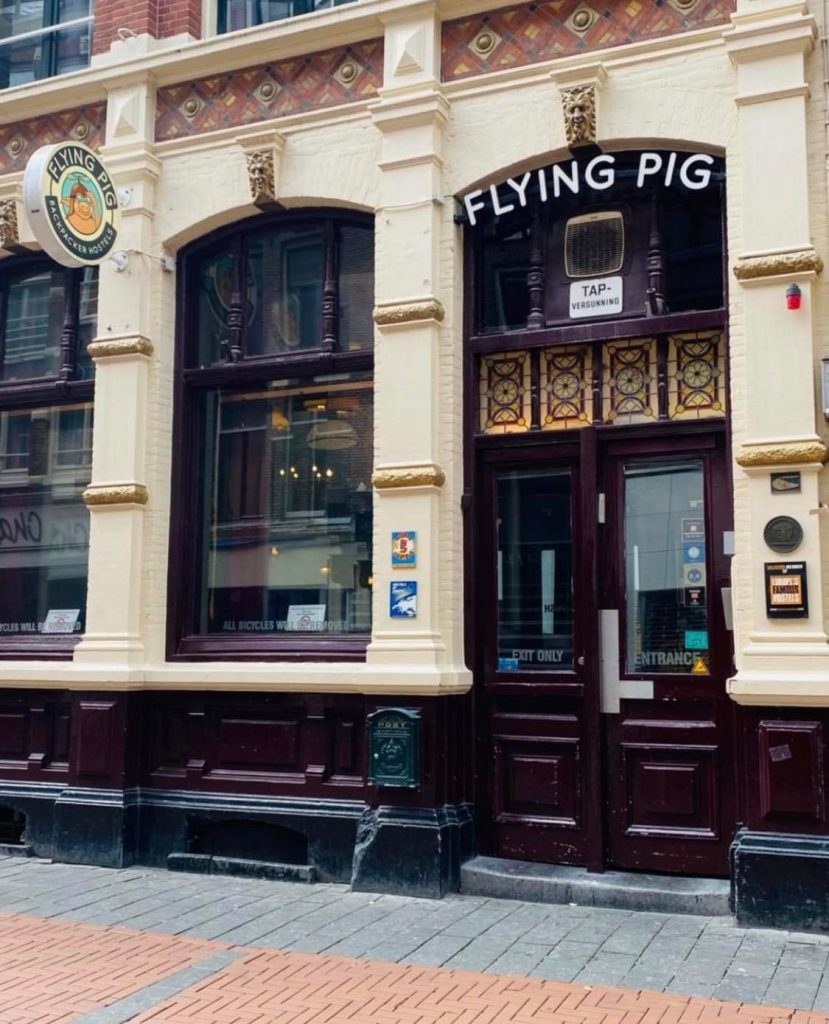 Francesco's, Ios, Greece
There are not many hostel options in Ios. From my experience, Francesco's is the best. The highlight is that it's very close to the center. So when you go out at night, you can come back very easily. Another highlight of this place is that it is a great hostel for socializing. as many digital nomads prefer to stay there. Besides, having a pool is another advantage. Rooms are clean and beds are comfortable. When you go here, you should not forget to taste their excellent milkshakes.
Price: Starting from €15 per day
Google Review Rating: 4.6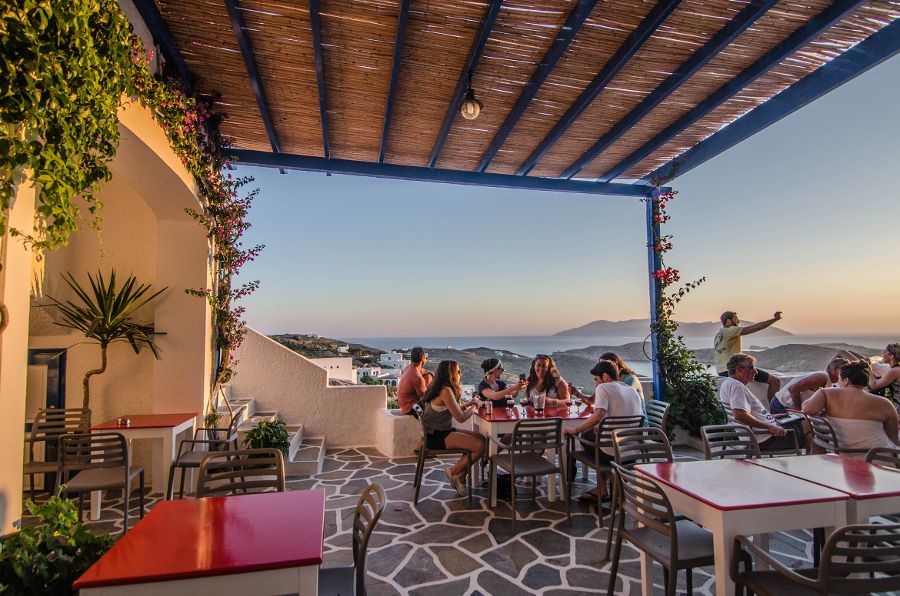 Freeborn Hostel, Timisoara, Romania
Freeborn Hostel is more suitable for quiet digital nomads. This place is home! I recommend it, especially if you're traveling with your family. The food is great and you can also rent a car.
One of the biggest advantages of the hostel is that it is only a minute away from the center, making it close to all the bars, restaurants, and markets. The friendly staff will assist you if you inquire about what to see in the city. You can also choose to take part in nature trips organized by the hostel. When you come back to the hostel, you can relax in the hammock! In this hostel, evenings are fun, too. After enjoying the grill, you can play poker.
Price: Starting from €14 per day
Google Review Rating: 4.4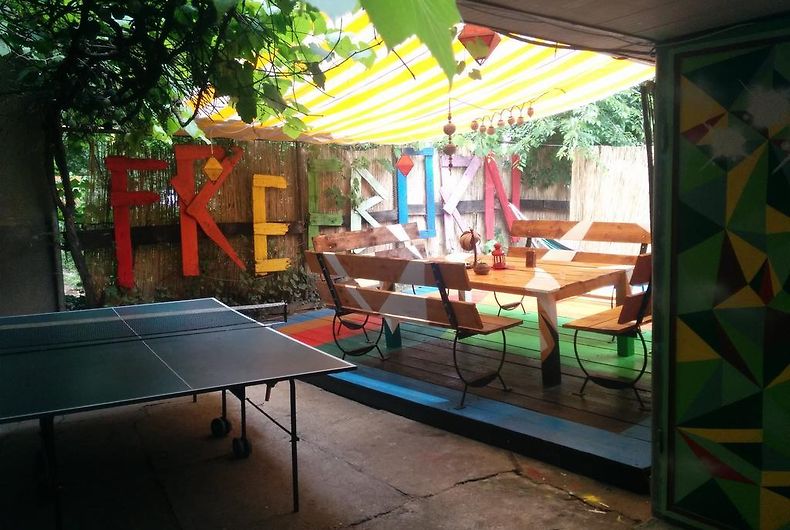 Kabul Party Hostel, Barcelona, Spain
This is another hostel you won't come to sleep in! This is definitely one of the best hostels in the world. One of the things you need to pay attention to for this hotel is to be quick to make a reservation. Because it is a very popular hostel due to its warm atmosphere and parties, people make reservations months in advance. Thanks to its cheap beer, this is a great place to socialize. You can sip your beer by the pool. The hostel offers free dinner every night. In short, this is a great hostel for digital nomads and I miss it so much!
Price: Starting from €40 per day
Google Review Rating: 4.3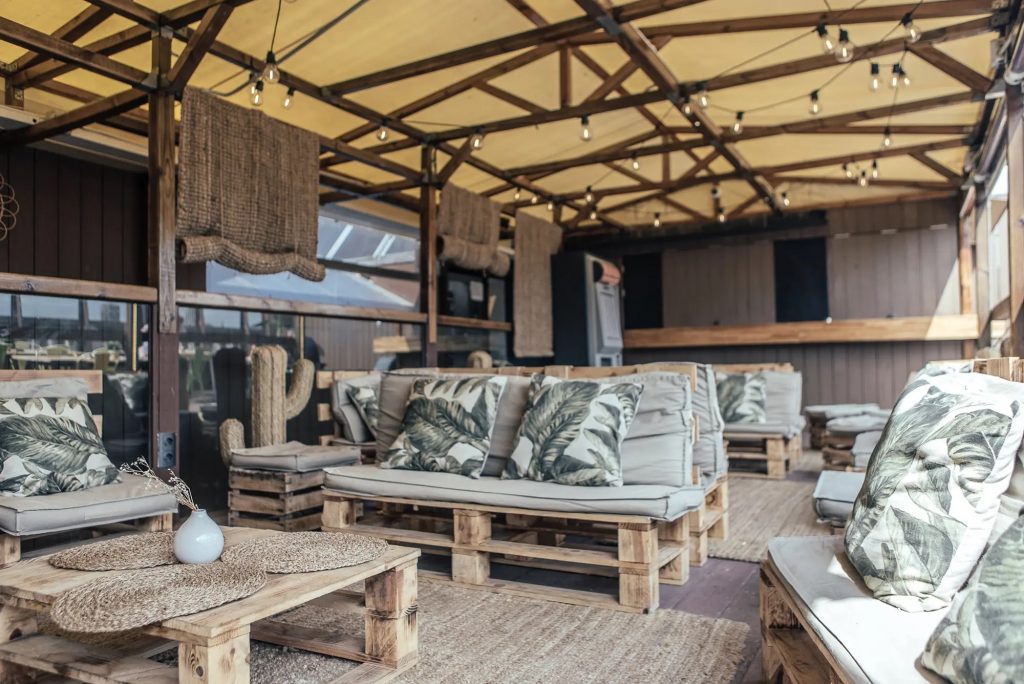 Nomads, Queenstown, New Zealand
This is a great hostel especially to stay in with your other digital nomad friends. It is very clean and you will find everything you want. It has a big kitchen. Toilets and rooms are very spacious. As an advantage, almost all the rooms have balconies…There is no bar in this hostel. This is why they let you bring drinks from outside and in the hostel. In this way, it becomes very enjoyable to socialize in the evenings. I met many new people here. The hostel holds various activities every night. If you come on a Sunday, you can take advantage of the free dinner and take part in the quiz night.
Price: Starting from €49 per day
Google Review Rating: 4.2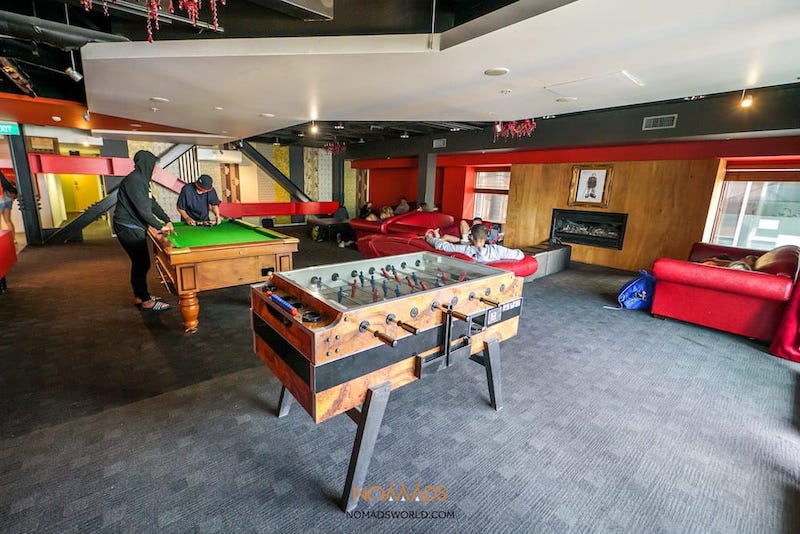 Mad Monkey Phnom Peh, Phnom Peh, Cambodia
Want to experience wild days? Stay here! This is the most respected hostel chain in Southeast Asia. If you haven't heard of this hostel before, you're missing a lot. Grab your backpack, and get ready for wild nights!
Mad Monkey is located in a good area. The beer garden is amazing. You can also enjoy the bar and restaurant. The hostel organizes many tours and activities. If you're staying here, you can meet other digital nomads and explore the rich nightlife.
Price: Starting from €13 per day
Google Review Rating: 4.3
Base St. Kilda, Melbourne, Australia
This is my favorite hostel in Australia. It's very nice in the evenings when you can have the opportunity to meet many digital nomads at the BBQs. As for the rooms, they are very clean and well maintained. This is a very preferred hostel thanks to its environment. The friends I made here are still very special to me. If a friendly environment is your priority, this hostel will definitely meet your expectations.
Price: Starting from €33 per day
Google Review Rating: 4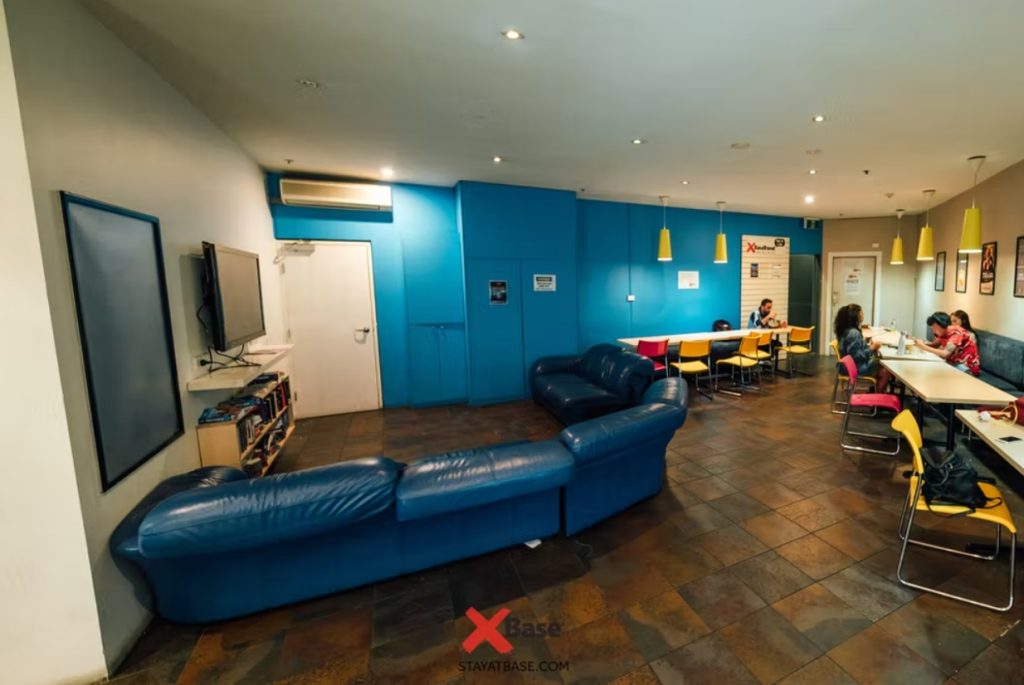 Hostel Mostel, Sofia, Bulgaria
As you probably have already noticed, being social while traveling is very important to me. This is why this hostel's friendly atmosphere is very precious to me. This place has extremely comfortable beds. There are free breakfast and dinner services. But more importantly, there is free beer! What does that mean? Of course, it means socializing. How could I not love a place like this? This place also has a great view, facing the mountains. Hostel Mostel is definitely among my favorites.
Price: Starting from €8 per day
Google Review Rating: 4.3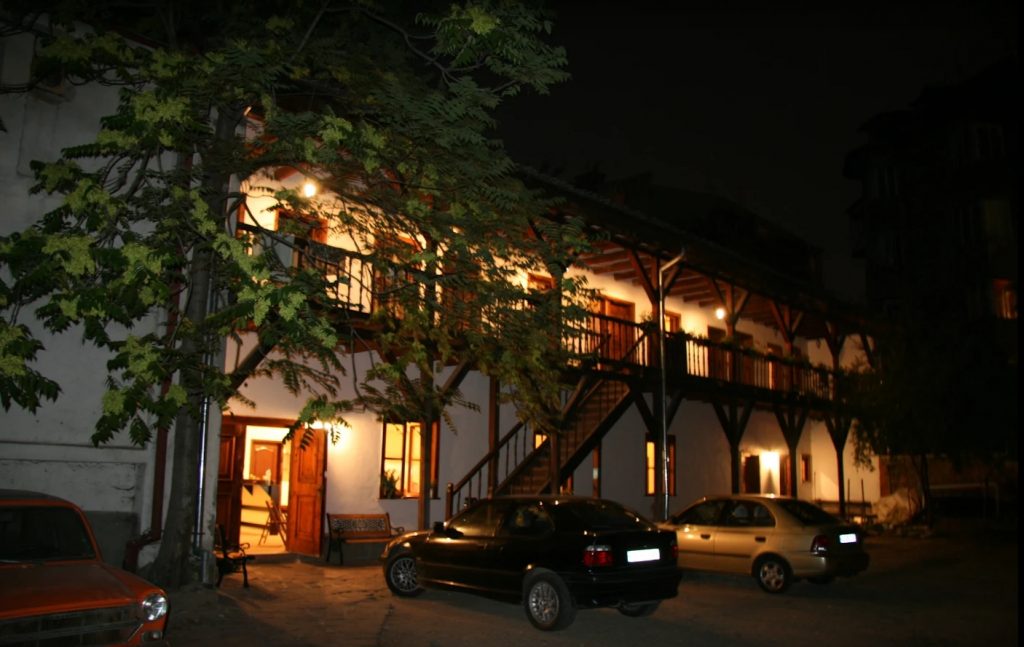 Goodnight Lisbon Hostel, Lisbon, Portugal
It's one of the best hostels I've ever stayed in. I've been to a lot of hostels in Lisbon but this is the only place I loved the most. Goodnight Hostel is located in the city center. They offer free sangria and free breakfast. The beds are very comfortable. In this compact hostel, it is very easy to meet other people. The hostel organizes many walks which you should join to have a better understanding of Lisbon. Definitely one of the hostels I can't forget and recommend.
Price: Starting from €35 per day
Google Review Rating: 4.6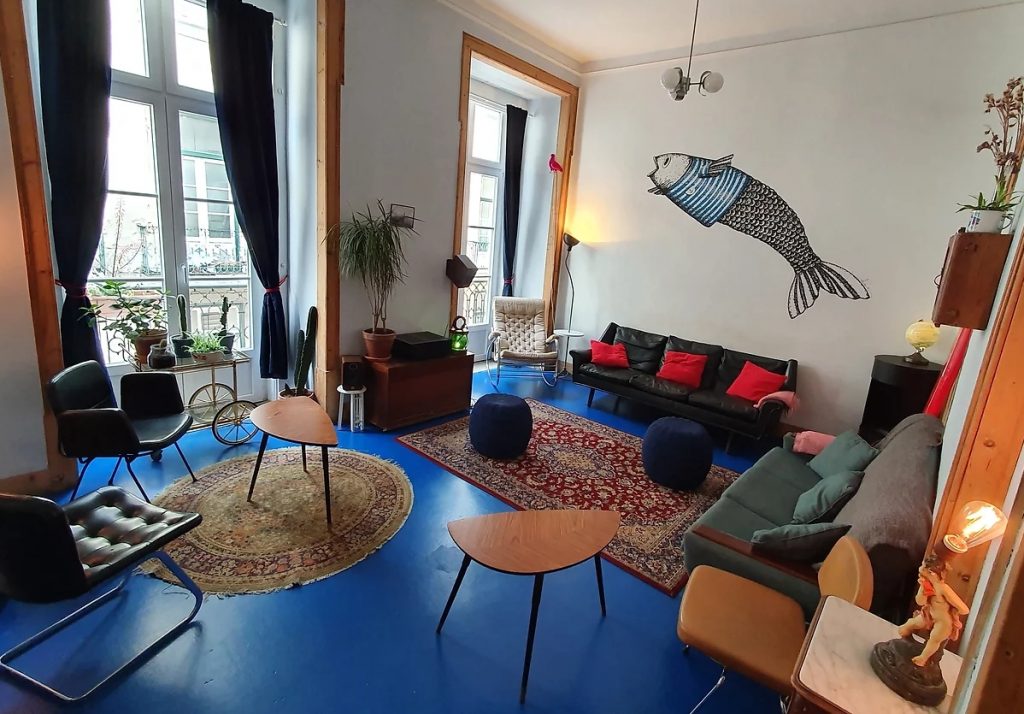 Fauzi Azar, Nazareth, Israel
Not enough words to describe this hostel. Located in the heart of Nazareth, this hostel is extremely clean and the beds are very comfortable. Fauzi Azar is a place that was converted from a 200-year-old Arab mansion so you'll feel like you're traveling in time. Thanks to its friendly and comfortable style, you will feel at home. This hostel is also a great place to make friendships that will never end.
Price: Starting from €30 per day,
Google Review Rating: 4.6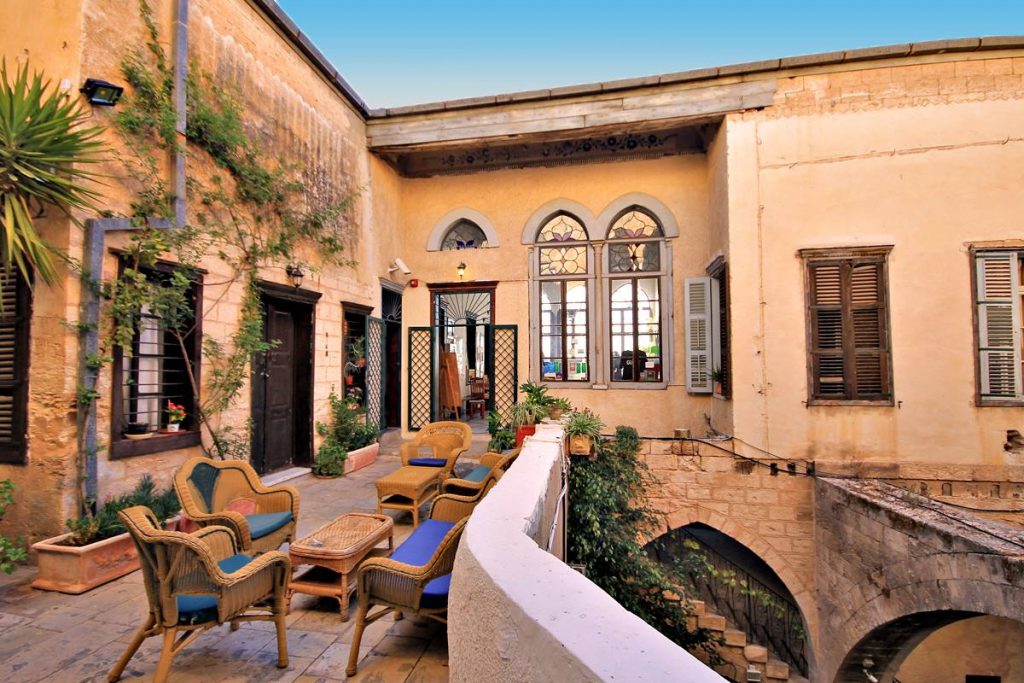 Green Tortoise Hostel, San Francisco, USA
Who can forget the taste of a perfect breakfast? Definitely not me! Green Tortoise has two branches. One is SF and the other one is Seattle. They offer a legendary breakfast and it's free. The friendly staff is very helpful. The beds are extremely comfortable. The hostel offers you many activities and events. After going here once, you will probably not want to stay anywhere else in San Francisco.
Price: Starting from €53 per day
Google Review Rating: 4.4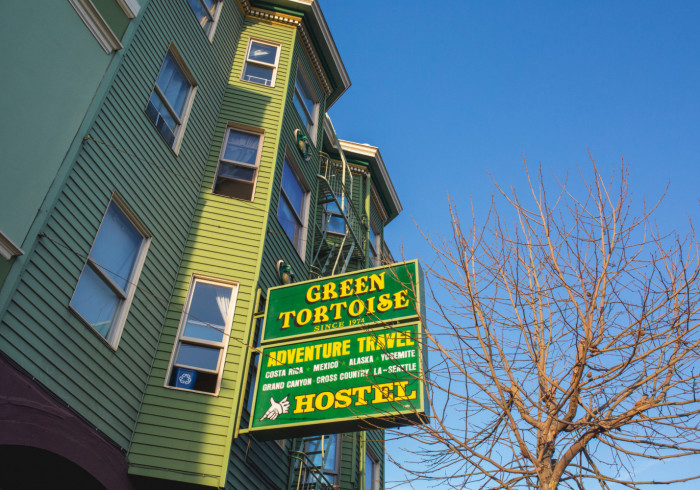 M Montreal, Montreal, Canada
I love snow so much! For this reason, I also love Canada and I want to add one of my favorite hostels to this list for you. There are too many beds here. Some people may not be too happy about it, but if you like socializing, like me, it's great. This is a great place to party. This is a very modern hostel located in a historic building in the center of Montreal. It's a few minutes walk from the station, which is a great advantage. The rooms are very fancy. There are clean bathrooms and big screen TVs. If you have lots of clothes with you, like me, you won't have a hard time in this hostel. M Montreal has plenty of space to hang clothes.
Price: Starting from €38 per day
Google Review Rating: 4.6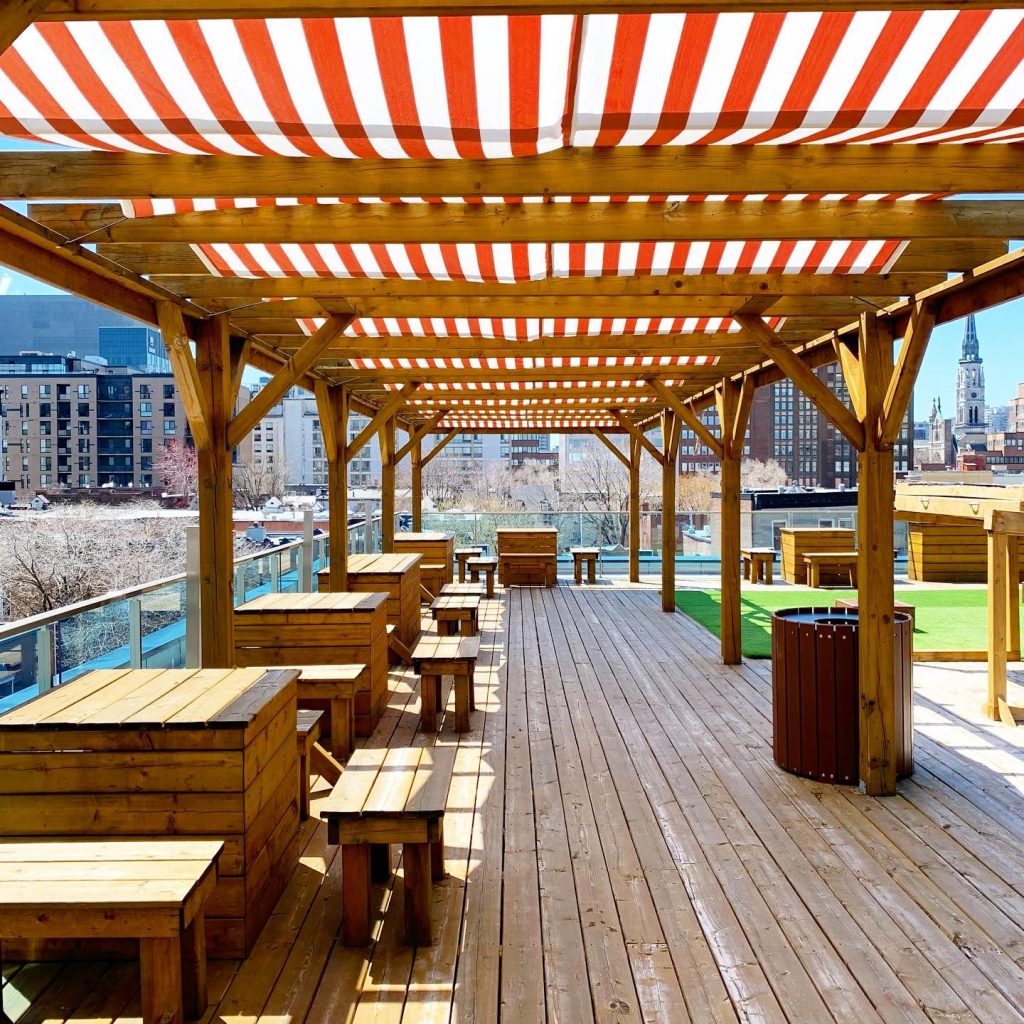 Final Thoughts on the Best Hostels
In this list, I have listed the best hostels in the world for you based on my experience. There are certain features that hostels should have for us, as digital nomads. I have considered them while making this list. I have very special memories of all the hostels I have listed. I hope it will be the same for you. You will have good days, collect good memories and make endless friendships.
Of course, there are many other nice hostels besides these ones. I know. It's good to discover new ones and continue traveling. Enjoy your travels!
Frequently Asked Questions About Best Hostels in the World
Which countries have the best hostels?
Many countries in Africa, Asia, and Europe have the best hostels. Hostels in Thailand and Vietnam, for example, have great hostels. They offer events, free breakfast, guided tours, etc. The Netherlands, Denmark, and Russia also have cool hostels that are suitable for digital nomads.
Which is the biggest hostel in Europe?
Danhostel City in Copenhagen is known as the biggest hostel in Europe, with over 1,000 beds. If you're a solo traveller you can meet fellow travelers and make friends in big hostels like this one.
Can couples stay in hostels?
Yes, they can stay at hostels. Some hostels have private rooms where couples can book and stay in the comfort of a hotel, while enjoying the benefits of hostel life, such as pub crawls, tours, free breakfast, and dinners. There are also luxury hostel options for couples.
What countries have the cheapest hostels?
Hostels in Nepal, Thailand, Sri Lanka, and India hostels offer cheaper rates when compared to Western Europe and the USA. This is one of the main reasons why South Asia is one of the major destinations for a solo traveller and a budget backpacker. Most hostels in these countries also offer free breakfasts and free coffee which is also great. If you want to stay in a private room though, the price will be higher.
Is there an age limit for hostels in Europe?
In general no. But some hostels don't accept guests over 40. In some, even 35+ is not accepted, especially in youth hostels. Some top hostels may not accept guests over 40 either.
We digital nomads and frequent travelers appreciate a good hostel. A good hostel is a life saver for travelers like us. If you can find a good hostel, it means you will both have a nice trip, meet fellow backpackers and make great memories.