Eight Best Coworking Spaces in Europe for Digital Nomads
As the remote working trend takes pace, digital nomads couldn't agree more with the European setting. The reason is the vast landscape brimming with diverse cultures and multiple destinations. As a growing number of digital nomads come to the continent, they often wander places for about a year. This increase in traveling has also spiked the demand for coworking spaces.
Coworking spaces provide an alternative to your actual office, only much cooler. They don't tie you down from 9 to 5 to a spot. Rather you decide where to work. Europe is home to many coworking spaces where you can meet like-minded entrepreneurs, freelancers, or other digital nomads. Here are some of the best coworking spaces that can help you make an informed decision.
Europe's Top Coworking Spaces for Great Working Experiences
Finding a coworking space that suits your interests and matches your vibe could be a task. However, you can find your next pick from the following list of some of the best coworking spaces in Europe:
1. Bouncespace – Amsterdam, Netherlands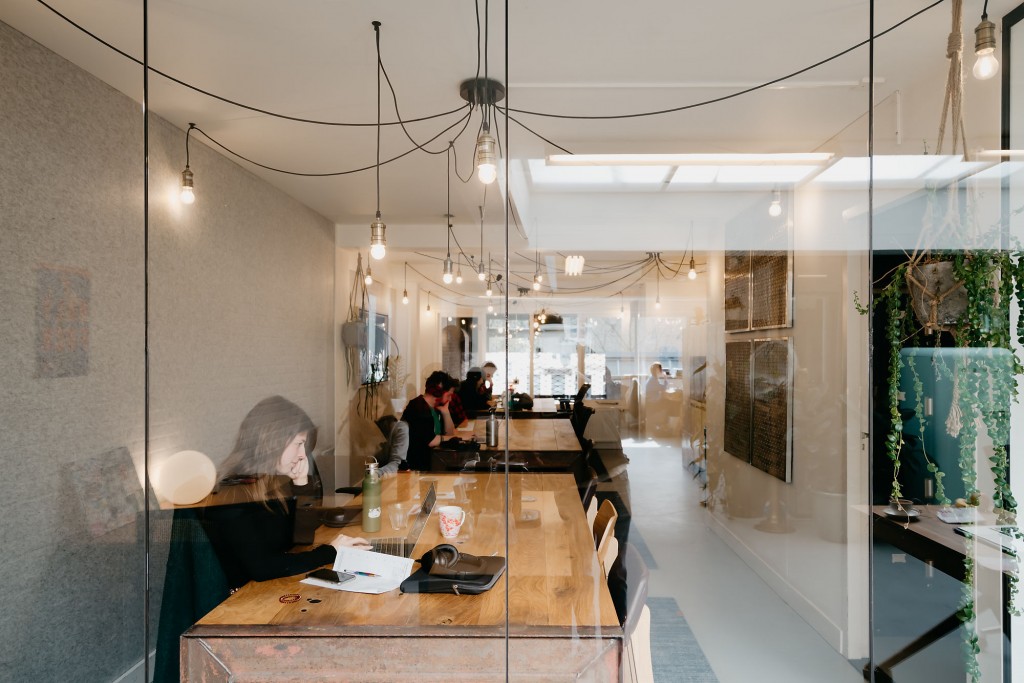 Redefining the concept of coworking, Bounceback is the place you'll find your calling for work. It is easier to bounce within the city in your free time at a short distance from all the prime locations. 
You can find a barbershop, a coffee shop, and a bike repair shop right under the Bouncespace floor. You can also blow the working steam off at the pool table. Business people can hold their meetings in the private meeting rooms available with a capacity of six people.
2. Second Home – Lisbon, Portugal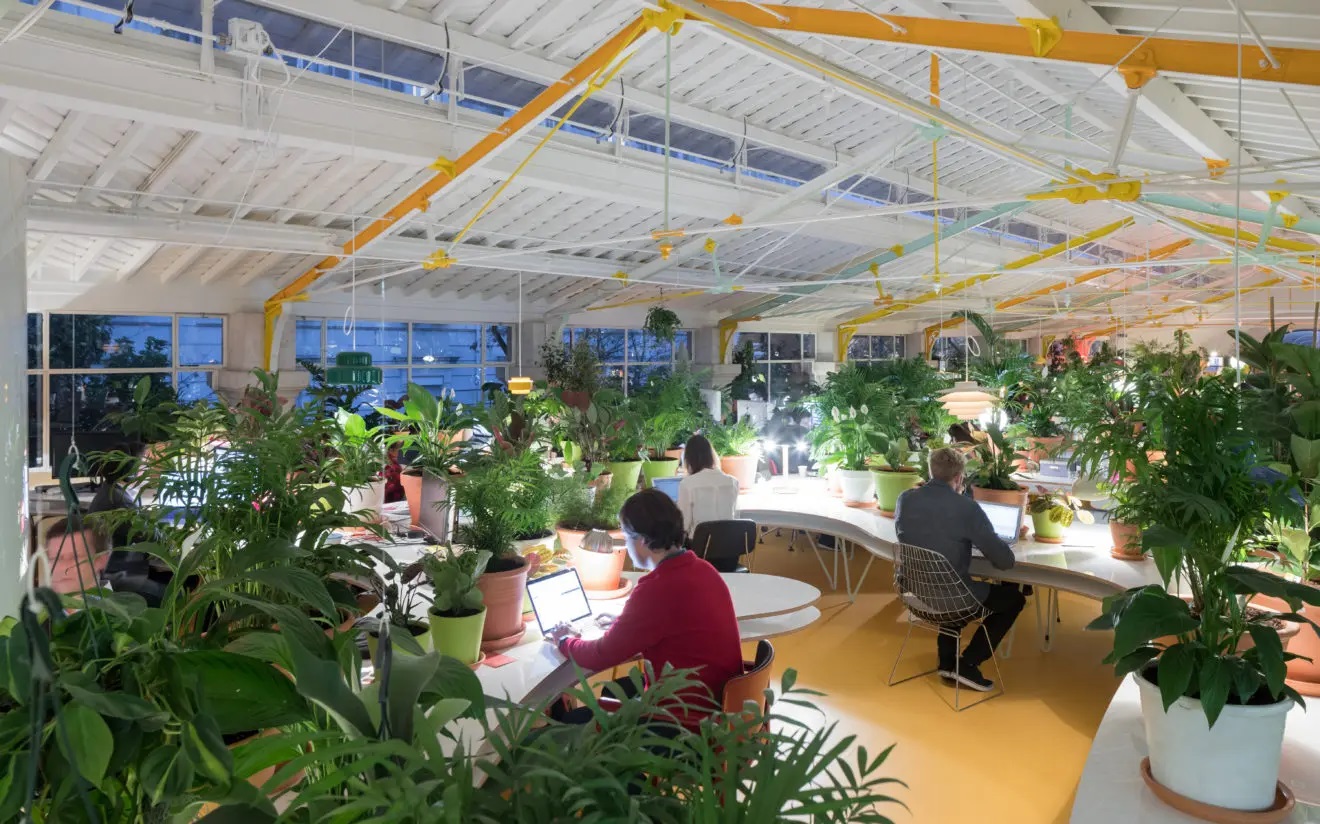 If you're a person who believes that nature has a way of fixing everything, the Second Home in Lisbon is the place for you. The whole place is alive with literally a thousand types of plants. 
The natural setting helps avoid background noise and improves the air quality inside. With long tables, and desks fully equipped to work, you can focus on your work. To engage with other coworkers and unwind, the place has a lounge area that can accentuate the whole experience.
It opens twenty-four hours per day and offers a magnificent community-driven cafe space. There is also a surf bus that can take you to the beach and back to the office.
3. Mortimer House – London, UK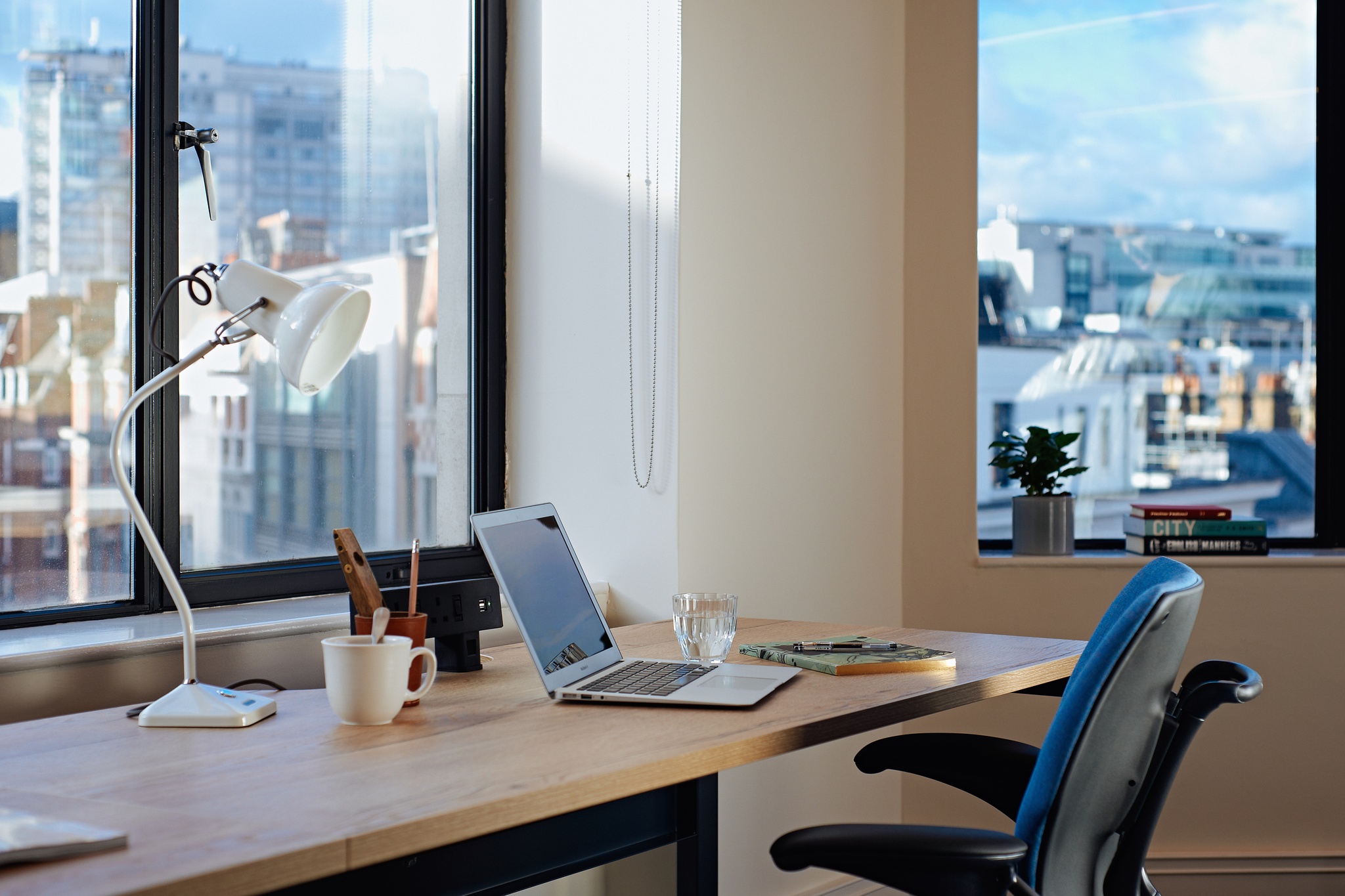 Their motto is 'WORK WELL, LIVE WELL, BE WELL,' and the place justifies that. Designed in a complete home setting, you can make yourself at home here. Mortimer House has many workspaces, from meeting rooms and private offices to dedicated desks and lounge areas to unwind.
In the Living Room & Den, you can order from various cuisines and drinks. You can also access the private dining space on the bottom floor. There are gyms and fitness studios for health-conscious people to do exercise, yoga, pilates, and TRX training.
4. KAPTÁR – Budapest, Hungary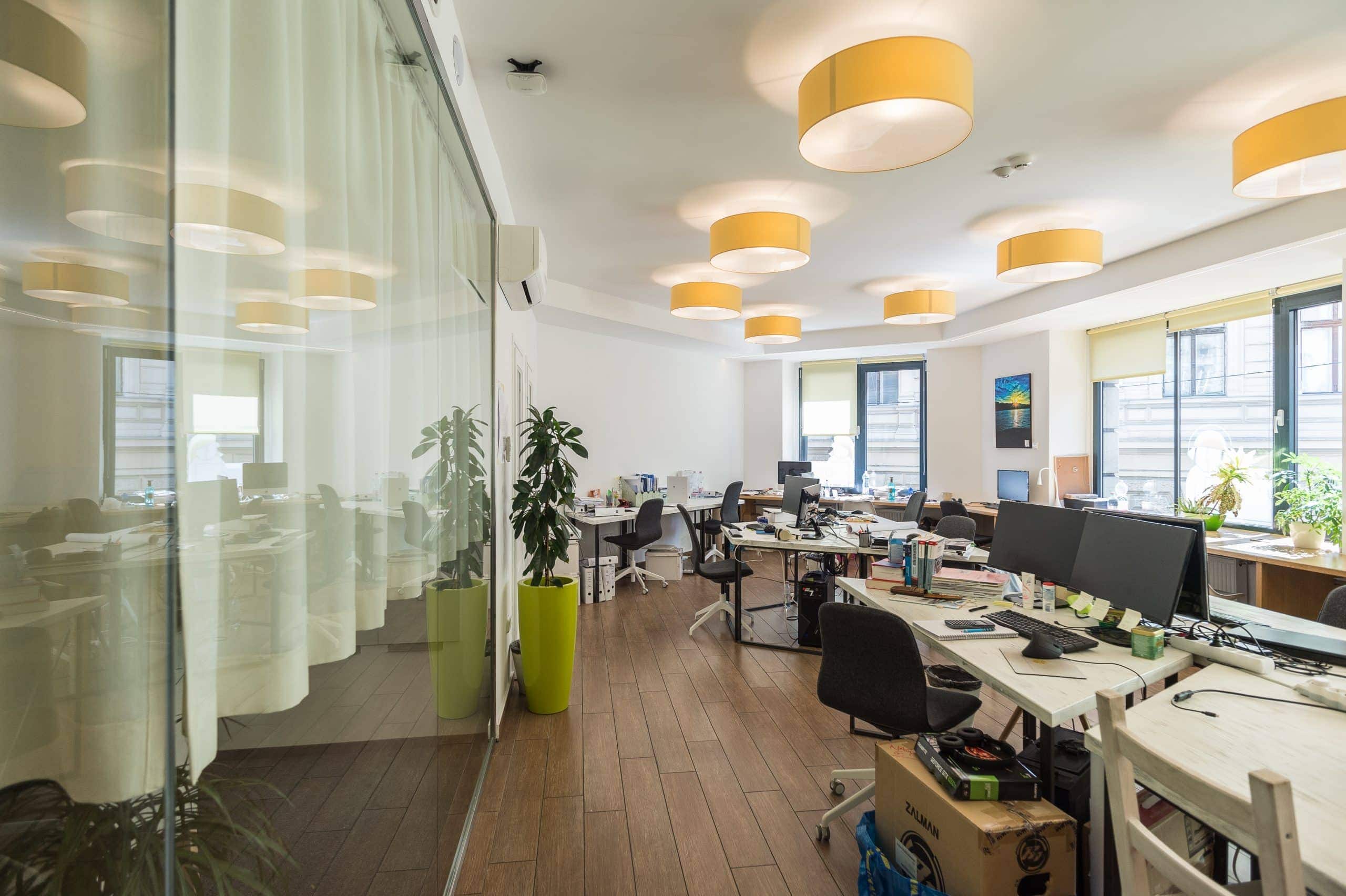 KAPTAR serves well to those looking for a community-driven workspace with relentless WiFi connectivity and various excellent amenities. It is lit with natural lighting during the day, with personal offices and desks, a meeting hall, an event space, and a cozy coffee shop. Moreover, it's a perfect place to mingle with inspiring people worldwide.
They have plans every day (24*7) access to private desks, including weekends.
5. Factory Forty – Brussels, Belgium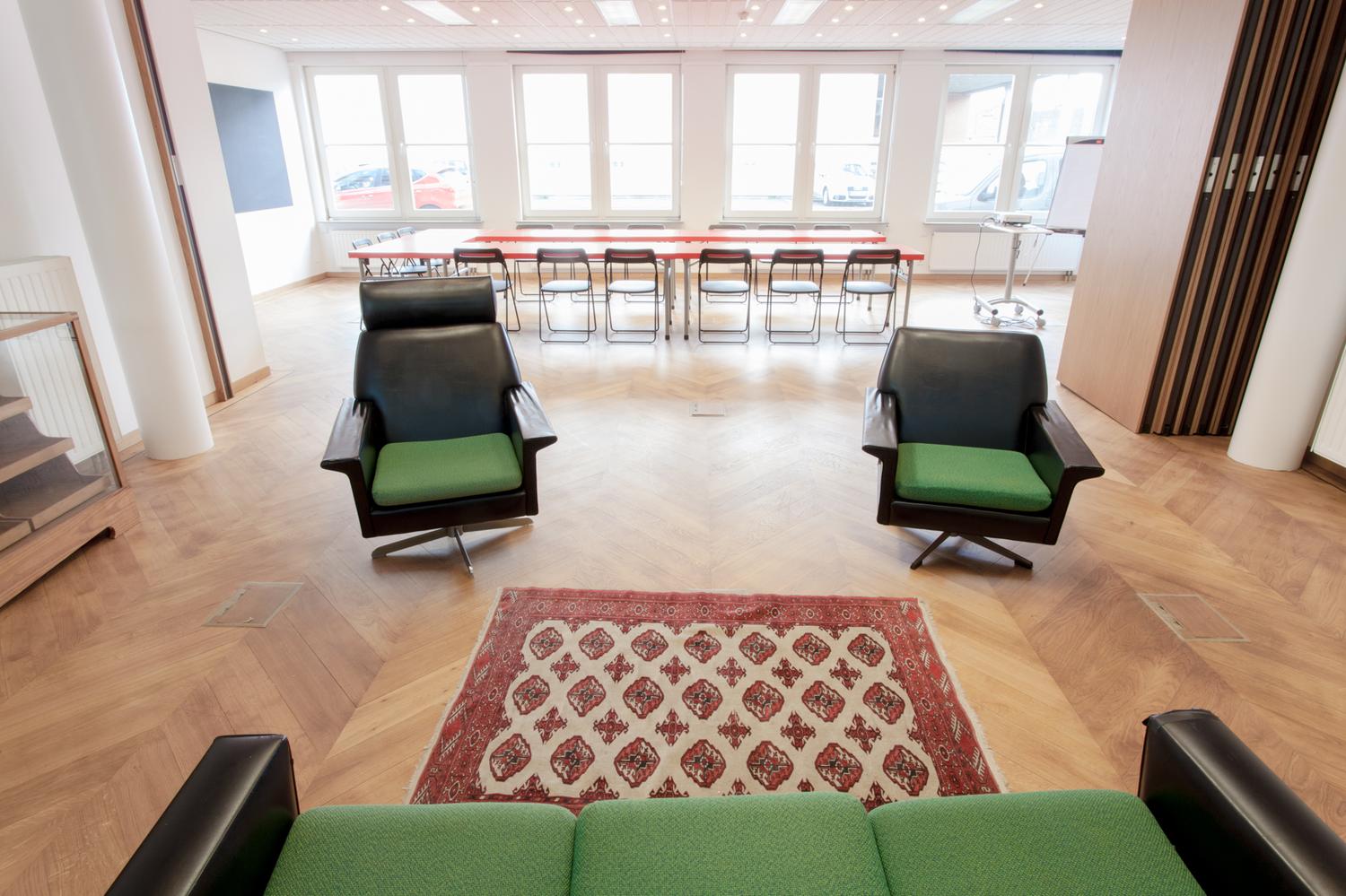 Factory Forty is for those who like work, meet, and grow. There are about seven spaces on the premises that offer natural lighting to work in, straight from the garden. Luxurious in setting, the place has about seventy desks completely equipped with work amenities. It's hard not to get comfortable in the spacious lounge area.
The veranda and the balcony offer a decent spot for you to connect with others over coffee. The ample kitchen space and the lush garden also allow the growth of connections. 
6. Republikken – Copenhagen, Denmark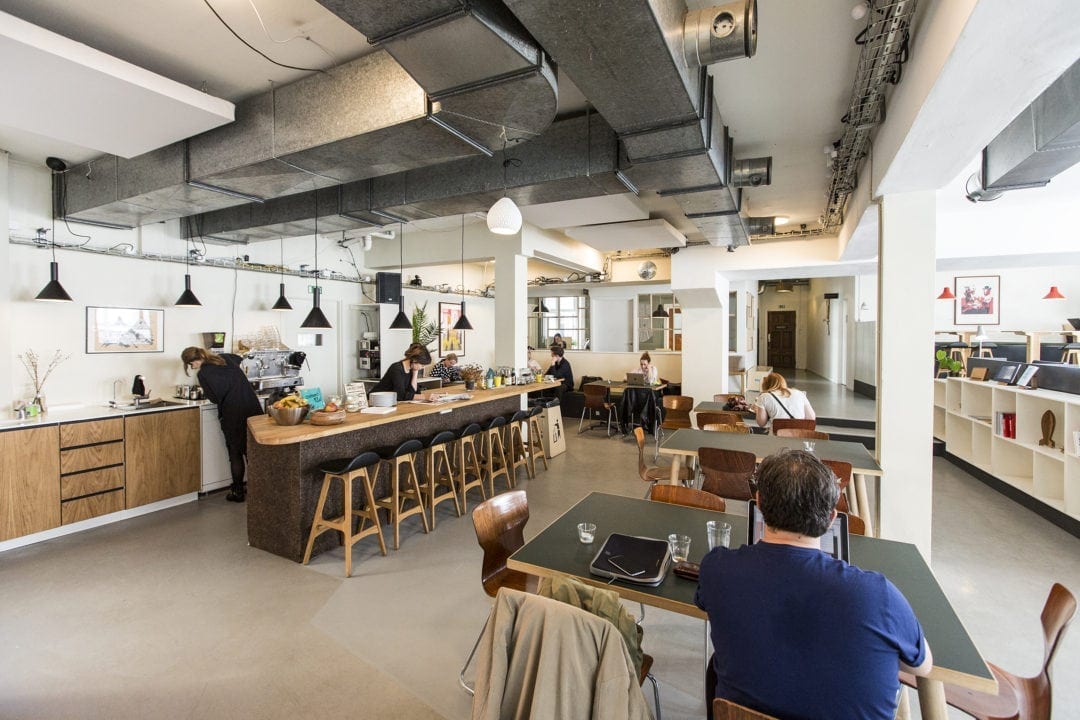 Republikken came into existence when remote working was still an obsolete concept, in 2015. Aesthetic interiors are just the tip of the iceberg here. You get a full-day service of beverages, foods, and drinks. 
There are private offices that let you customize while ensuring their condition is always fit. You get it all here, from dedicated desks to meeting rooms, lounge areas, and open workspaces.
They have different membership plans for the services you wish to avail yourself of. However, you'll find this place in Copenhagen highly reasonable, with its top-notch services.
7. HUB13 – Helsinki, Finland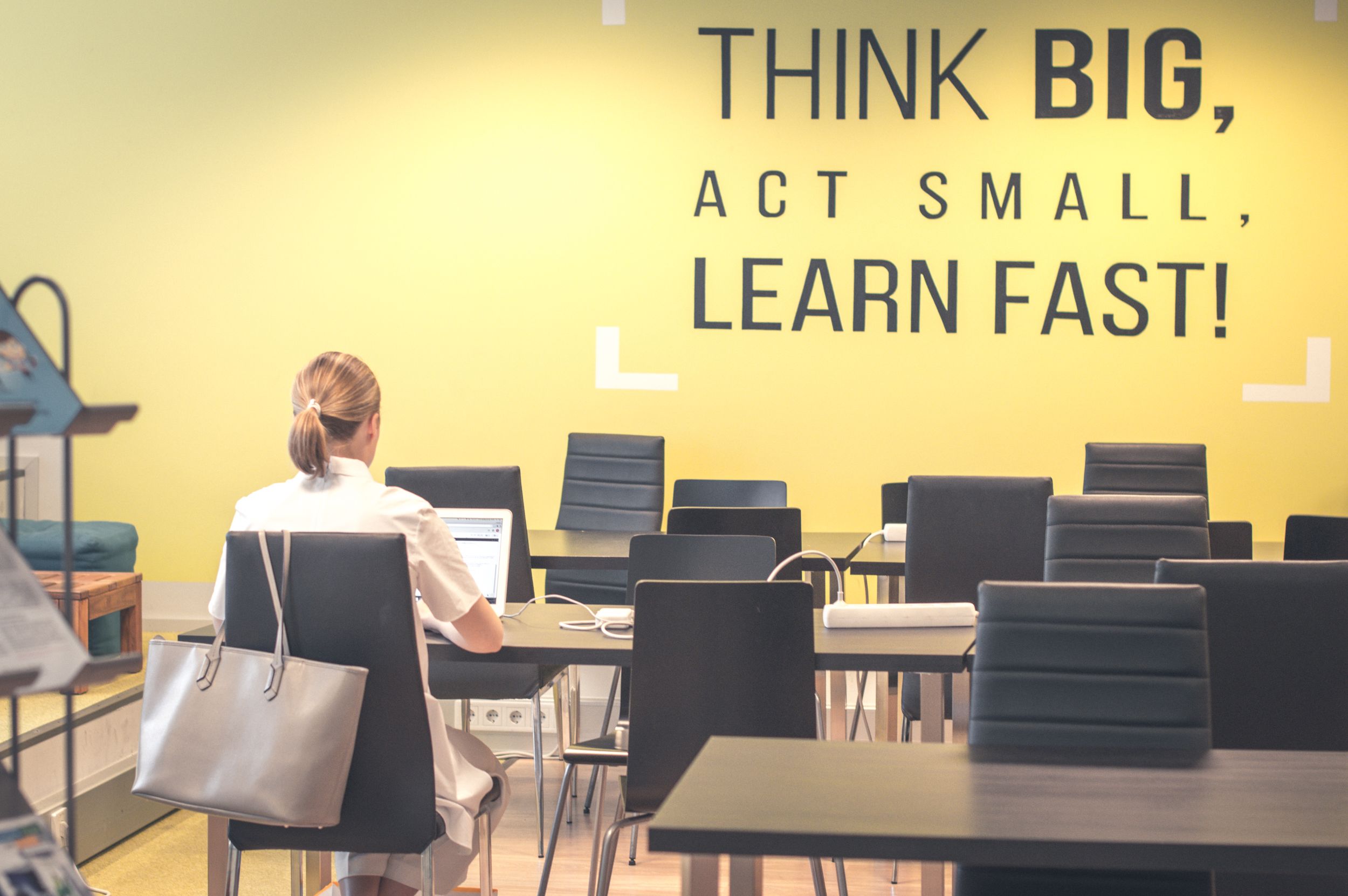 If you are in Helsinki, HUB13 is the best place to get your work done. The location makes work-life highly efficient and fun while working. A job can be stressful, so HUB13 handles your other worries like flawless WiFi, host service, and full access to the kitchen. 
You get week-long access to the place with a hot desk starting from €99. So if you are looking for a place that keeps your motivation high while being economical, this is the place to go.
8. Workplace 59 – Łódź, Poland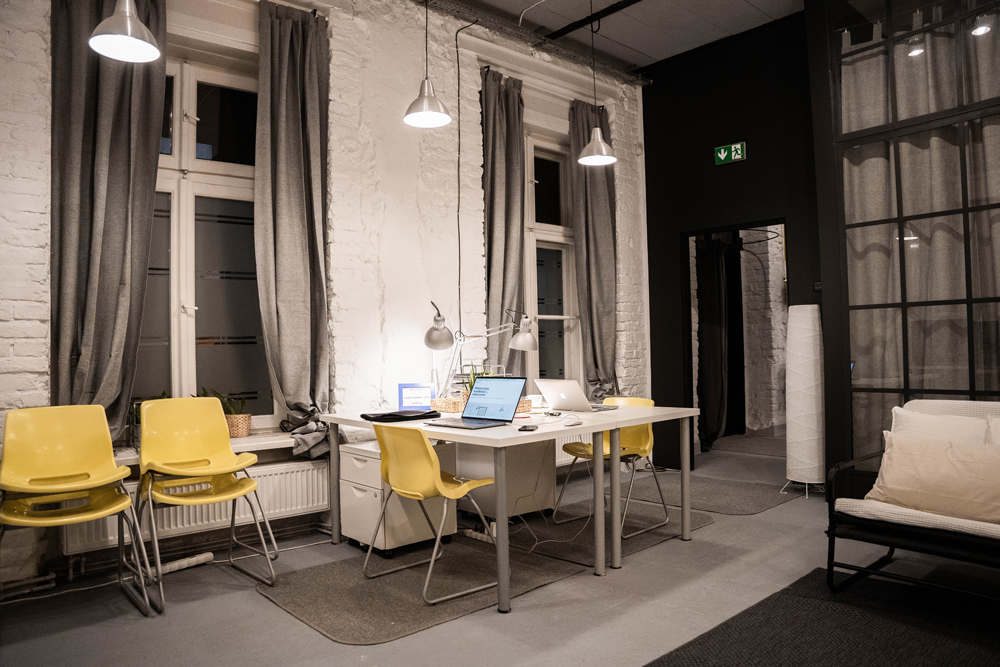 Workplace 59 offers a soothing interior, silent, and focussed atmosphere. Moreover, it is in close range of all the binding sites in the city. You'll find the place to be utterly amiable with a community-driven mindset.
They also have a pet-friendly policy if you prefer to work with your pet. It has decent business and lunch spots for any of your meetings and deals. They offer micro-offices, dedicated desks, an hourly office, a place to stay as well as attend meetings with full amenities.
Conclusion
Finding a coworking space that syncs with your vibe is essential. It makes all the difference. A coworking space is a better alternative to a mundane office room. So to make sure you choose the right one, judge the place on how spacious it is. Moreover, inquire about the community type, provisions near your desk, break time offerings, and the price.
Have you ever been to any of these coworking spaces? How was your experience? Let us know…