Travel The World for Free
Do you know that you don't have to be rich to travel? Don't be surprised! If you know some tips, it's possible to travel without spending much money. If you've been wanting to go on vacation for a while, but haven't started saving money or can't find the money you need, this article will sound like medicine to you!
There are many ways to travel without a large amount of money in your bank account. In this article, we'll try to give you tips about almost free vacations. Now, the obstacles you have to travel are getting less and less. So, let's start…
Definition of Travel for Free Concept
Traveling almost for free isn't as difficult as you might think if you know some tips and show some courage. There can be various methods for this. Like going for work, volunteer purposes, etc… It should be noted that these tips don't offer you the chance to travel completely for free. Unfortunately, such a thing is impossible. However, it's possible to travel almost for free with some methods.
Benefits of Travel for Free
Traveling is an education in itself. Many people who travel alone talk about what they've learned all the time. It's not unfair! But, it's not just something that costs a lot. When you travel for free, you benefit from all the positive effects of travel, but you also benefit financially!
Traveling is beneficial for people both physically and mentally. Moreover, not having enough money is no excuse in this case. When you go on a free vacation, you feel very good. Let's list a few for you:
You can find the benefits below:
Since you don't have to spend a lot of money on travel, you can spend more on healthy eating.
You can escape from the troubles of daily life (especially financial ones!).
You realize that you're a more intelligent person.
You meet other cultures.
You become a more interesting person.
You'll try good food.
You gain great expenditures and experiences.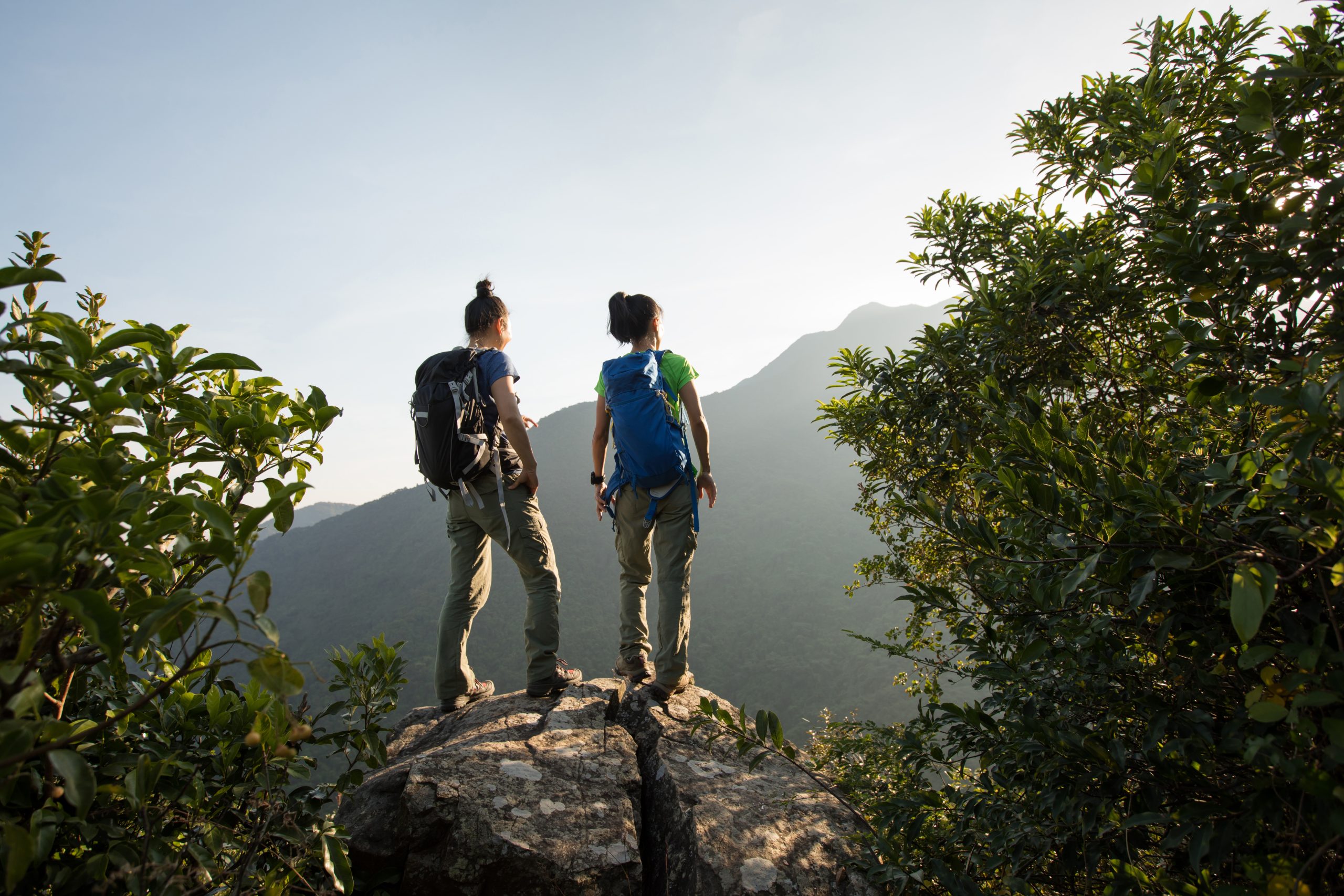 How to Get Started with Free Travel
Where to start learning how to travel for free? This goes into a lot of things. When we say travel, many things come together such as accommodation, transportation, and activities. For free travel, you need to find some of these for free and some for the cheapest way. That's why you need a lot of flight tips, accommodation tips, etc. 
Getting started will be easier if you get the right information about these tips from the right sources. You'll find that it's possible to travel by these methods even if you have debt or no money for traveling at all. Of course, it's important to not expect much luxury, but they can offer you your dream vacation without spending money too much. 
Tips and Tricks for Cost-Effective Travel
You can find travel tips for your almost-free or totally free travel below.
1. Accumulate Points
Of course, the first thing you'll need when going abroad is a plane ticket. So, how can we get it cheap? Because when you say almost free travel, this is one of the most important things. The best thing you can do for this is to get one or more reward cards and spend on them. 
For example, use this card while buying gas in your car or while shopping in the market. If you continue to use this card or cards for all your daily expenses, you can save a significant amount of miles. You can use these miles to buy plane tickets. The only thing that will force you here may be taxes. There is another advantage to accumulating points this way. Points can be valid not only for flight tickets but also for other things in some places. For example, thanks to these points, you can stay cheaper in another part of the world, rent a car cheaper or go on tours. 
2. Finding a Job Abroad
If you're struggling to find a job where you live now, or if you want a better job, one of the best ways to go abroad for almost free is to find a job abroad. If you're not too picky, you can find an unlimited number of jobs to suit you. When we say picky, we're talking about this, if you look for a job for your career, you may find it difficult. However, when the sole purpose is a travel and free travel, many jobs may appeal to you. 
Now, we'll tell you about a few popular ways for this.
Au Pair
Au Pair is a caregiver job. Thanks to this, you can find jobs such as babysitting children in a family home and doing the general cleaning of the house. Being a boarder is also a big advantage because it means that you'll spend no money on accommodation. Plus, you'll be getting a salary, and your food and beverage expenses will be free as well. You'll also have the opportunity to meet another culture as you'll be working in different people's homes abroad. 
Bartender
If you have experience with bars this job is great for you. This means that you can easily find a job overseas, too. If this job appeals to you, you can enter the internet and research the jobs. If you don't have experience in the bar, you can also find dishwasher options.
Hostel worker
Hostel workers usually work less at their location, so there is frequent circulation in this job. So, you can close the vacant place somewhere. This job also allows you to meet other travelers. Volunteering is also an option, so you can be more comfortable with visa issues. Applications that can help you with this are Worldpackers, Workaway and HelpX. 
Waitress-Waiter
The demand and need for this job in the world never end. You can do this job almost anywhere in the world. In many countries, there is a need for more waiters, especially in the months when tourists come heavily. For this reason, you can consider more seasonal places. It's also good to win a lot of tips. If you have experience, you'll find a job more easily, but inexperienced people usually also get the job. 
3. Finding (Almost) Free Accommodation
Flight and accommodation are done. Next up is learning how to navigate wherever you go for free. Transportation is often one of the most expensive things on a trip. So, what need you do?
Hitchhiking
If your travel route is on the highway, one of the best options is to walk and hitch on the way. This is a method many travelers use. Local people in many countries are very accustomed to getting hitchhikers. What you need to pay attention to is to make sure that you're safe. Unfortunately, it can also bring some problems with it. Therefore, you can choose safe routes and hitchhike there. Also, note the thumb symbol. The hitchhiking symbol may differ from country to country. So, before you go make sure what the hitchhiking sign is so as not to be misunderstood by the locals. 
Hitchhike on the Boat
A suggestion for the brave ones! Have you ever dreamed of being the captain of a boat? With this method, you can go from one island to another, for free. Here's how: boat or ship captains sometimes need help while traveling at sea. In these situations, they can ask for help and sometimes get help from those who have no experience. In this way, you can have a hassle-free boat trip. For this, you need to go to a marina or anchorage. 
Flyer Programs and Credit Card Rewards
Frequent flyer programs and credit card rewards can be used as a free transportation option for those looking to save money on travel expenses. These loyalty programs allow individuals to use loyalty points or miles to earn free flights or spend them at hotels, and other travel-related expenses. These points can then be redeemed for free flights, hotel stays, and other travel perks, effectively allowing individuals to travel for free. By maximizing the use of these programs, it is possible to significantly reduce the cost of travel and save money on transportation expenses.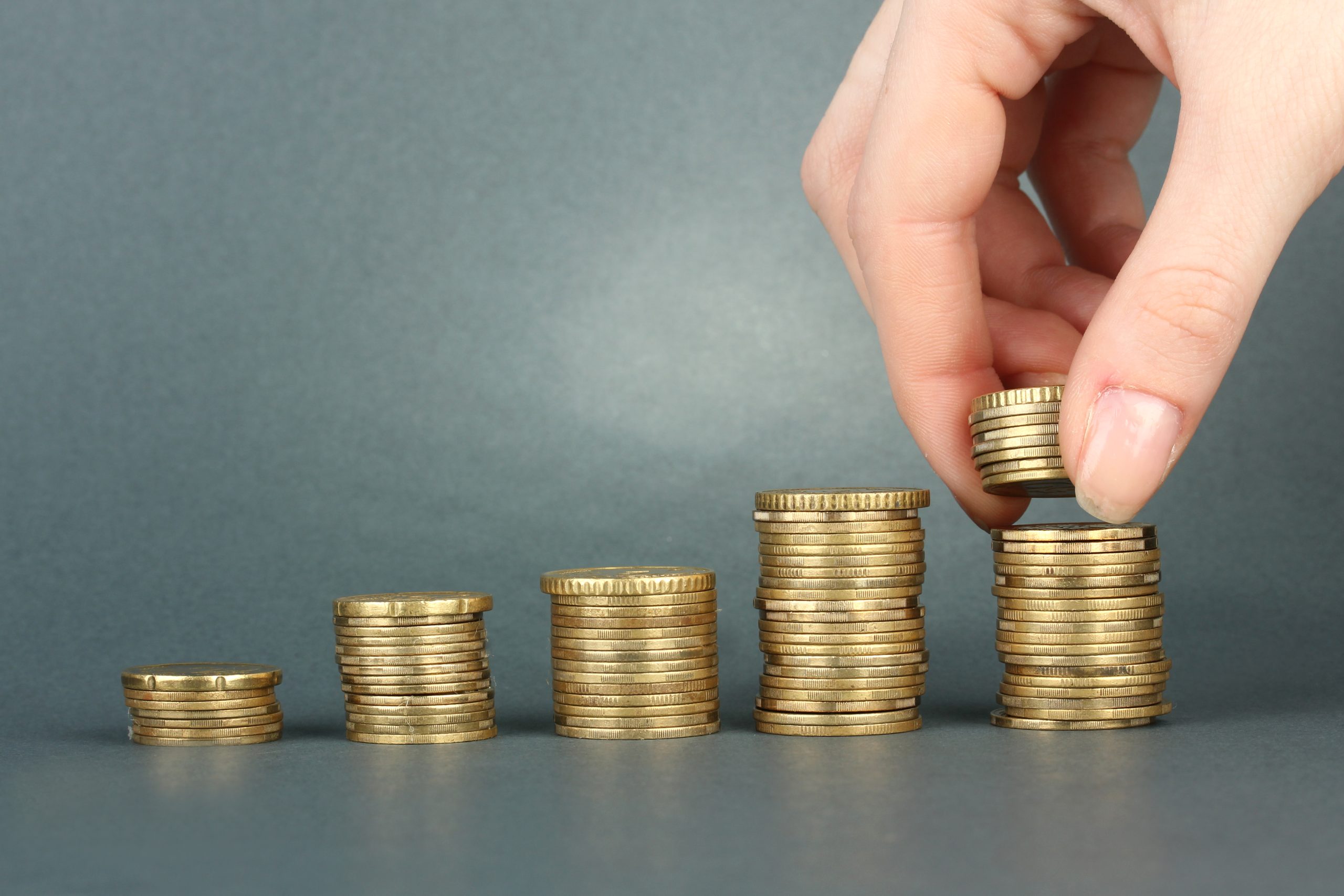 4. Tips for Free Food
Of course, you can't be hungry while traveling! Believe us, you don't have to rummage through the trash to get free food. Instead, check out these tips we'll give you:
Visiting Sacred Places
You can find free meals in places of worship almost anywhere in the world. In temples, churches, mosques… Free meals are distributed to the people for charity here. And, no one will even ask you who you are. Therefore, you can go there and fill your stomach. But still, be polite and ask if they need help. Sometimes, you may need to help them to get food. 
Going to Bakers' Closing Hours
In many parts of the world, bakery products are distributed free of charge before the closing hours of the bakeries. For example, this is a very common practice in Canada. Therefore, if you want to eat for free even if it's late, you can go to the closing hours of the bakeries and cafes. Even if you can't find food, you'll find a delicious snack. 
Offering to Restaurants
A method you can try at a local restaurant or hostel in your area. You can ask them if they need help at the bar or with things like cleaning. In return for this help, you can have a delicious meal. However, this will not work in large restaurants, let's be warned.
Conclusion
Here are the ways to travel almost for free that we've prepared for you. As you can see, the options aren't few at all. There's more to them. Courage is all it takes. You can travel for free if you're brave and follow these tips.
We hope this article helps you. We wish you happy travels in advance! 
How can I travel for free?
There are several ways to travel for free or at a reduced cost. Some options include using frequent flyer miles or credit card rewards to pay for flights, participating in exchange programs such as Wwoofing or volunteering abroad, or using home exchange websites to stay for free in other people's homes.
Are there any risks to traveling for free?
As with any type of travel, there are always risks to consider. When participating in exchange programs or staying in other people's homes, it is important to do thorough research and communicate with hosts or organizations beforehand to ensure that the arrangement is safe and legitimate. It is also important to have a plan in place in case of emergencies or unexpected situations.
How can I save money on other travel expenses?
In addition to finding free or discounted transportation options, there are several other ways to save money on travel expenses. These include:
Staying in budget accommodations such as hostels or Airbnb rentals
Cooking your own meals instead of eating out
Using public transportation or renting a bike instead of hiring a car
Seeking out free activities and attractions in your destination
Booking flights and accommodations in advance to take advantage of discounts
Can I still have a luxurious vacation while traveling for free or on a budget?
Yes, it is possible to have a luxurious vacation while traveling for free or on a budget. Some tips for indulging in luxury travel without breaking the bank include:
Seeking out deals and discounts on luxury accommodations and activities
Splurging on a few key experiences or amenities, such as a high-end restaurant or spa treatment, while cutting costs in other areas
Using loyalty points or rewards programs to upgrade your travel experiences
Being flexible with your travel dates and destinations to take advantage of last-minute deals or off-peak rates.
Can I travel for free if I have limited vacation time or a full-time job?
Yes, it is possible to travel for free even if you have limited vacation time or a full-time job. Some options for fitting travel into a busy schedule include:
Participating in exchange programs that offer short-term placements, such as Wwoofing or language immersion programs
Taking advantage of long weekends or holidays to travel to nearby destinations
Seeking out opportunities to work remotely or freelance while traveling
Planning a trip that is closer to home or shorter in duration to minimize time away from work.