The Best Gift Ideas for Travelers 
Getting gifts for others can be a complicated process. However, if you have a traveler in your family, that can narrow down the gift selection process. In this article, we'll be going over some of the most practical and appreciated items that the travelers in your life would be thankful for. This article is a list of the cheapest items to the most expensive to make sure that there is an option for whatever price range you're looking to spend. 
To start, we'll go through the gift ideas. We have tried to create this list to incorporate a variety of different items. So, let us jump straight into the gift ideas!
Hiking Wool 
When traveling your feet can really begin to suffer if you aren't careful. I'm sure we all know the feeling of the pain of blisters on your feet. Hiking wool seeks to address this issue and does a great job at doing so. You simply tear apart the wool and place a small amount of it just inside your sock beneath the location where you are beginning to feel rubbing pain. This will not only lessen the feeling of pain but prevent blisters from developing completely. 
Travel Sized Toiletries 
Specifically, we'll be looking at travel-sized toiletry bottles, that are under the 100-milliliter regulation required for airplane travel. These bottles can be a lifesaver. They'll allow your traveler friend to carry any liquids without taking up too much space. 
Portable Charger for Travel 
We all know the struggles of forgetting our charger when we aren't at home. The stress of trying to preserve every percentage left on your phone or device can be daunting. Portable chargers are a game-changer in this regard. They are small and will easily fit in your pocket. It'll ensure that your friend or loved one will always be able to have access to their phone when traveling.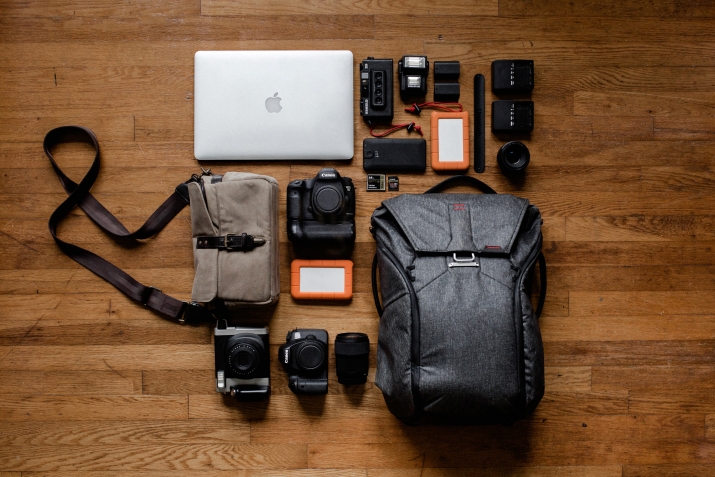 Travel Thermes 
Any consistent traveler is going to be wanting a travel thermos to store their drinks in on their travels. We suggest getting a travel mug that is leak and spill-proof. This will ensure that you'll be able to stuff it into your bag. Thermes usually keep drinks hot or cold for several hours too, so that's always nice. 
Backpack 
People who travel are always in need of a quality backpack to carry their belongings in. Backpacks can be especially useful if you're looking to store belongings when traveling without taking up space in your main luggage bags. This gift will be especially appreciated if your other is the kind of person to go backpacking. However, if you're looking to get a backpack suited for a backpacker, then the price range will most likely increase quite a lot. So, regardless, the most important thing is getting a reliable and durable backpack for a traveler friend is always a safe bet for a good gift. 
International Treats Paid Subscription
Now we are moving into the slightly more expensive gift ideas. A subscription to an international box of treats is always a fun idea for a gift. For example, if you were to go with one of the more well-known snack box providers, Universal Yums, you'd receive treats from all over the world once per month. Along with this, you'd also receive a guidebook with fun questions and games about different locations and cultures around the world. 
AirPods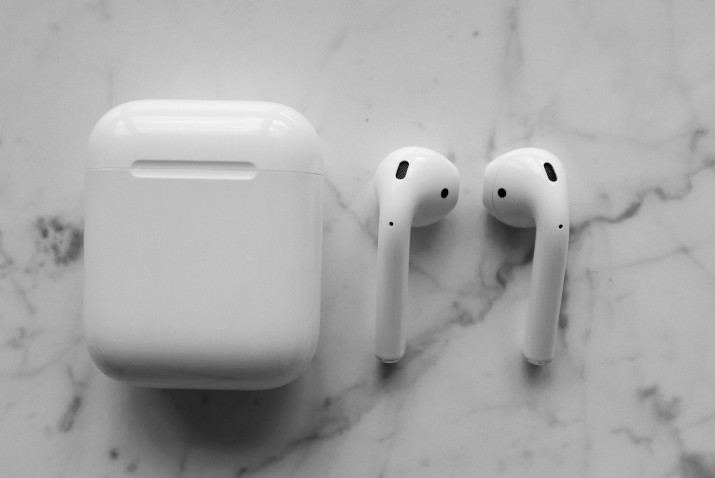 When traveling, there will be a lot of downtimes. It can be difficult to occupy the mind during this downtime. This is why having AirPods, or any form of quality wireless earbuds can be massively beneficial. These, despite being a bit expensive in comparison to other entries on this list, would be a perfect gift for a friend who loves listening to music, podcasts or just generally watching videos when traveling. 
Suitcase 
The pricing for a suitcase ranges. There are obviously cheaper and more affordable options, but you could also treat your loved one or friend to more quality and expensive choices. Most airlines have set restrictions and specifications surrounding luggage cases. So, depending on what airline your peer usually takes, they may want a smaller or larger case. More expensive options usually include phone chargers and other useful features built into the suitcase itself. Most places where you can buy a suitcase offer a returns policy. So, even if your friend or loved one doesn't think the case you have gotten them fits their needs, they can return it for a better-suited luggage bag. 
Conclusion 
There you have a range of different gift ideas for a traveling friend or loved one of yours. We have tried to incorporate a range of different gift ideas in terms of variety and quality. We hope this list has helped you decide on what you want to get that important person in your life, and we're sure that if they're a consistent traveler, then these items could all be massively appreciated by them!